Forum home
›
Tools and techniques
Fiskers weeder-anyone got one?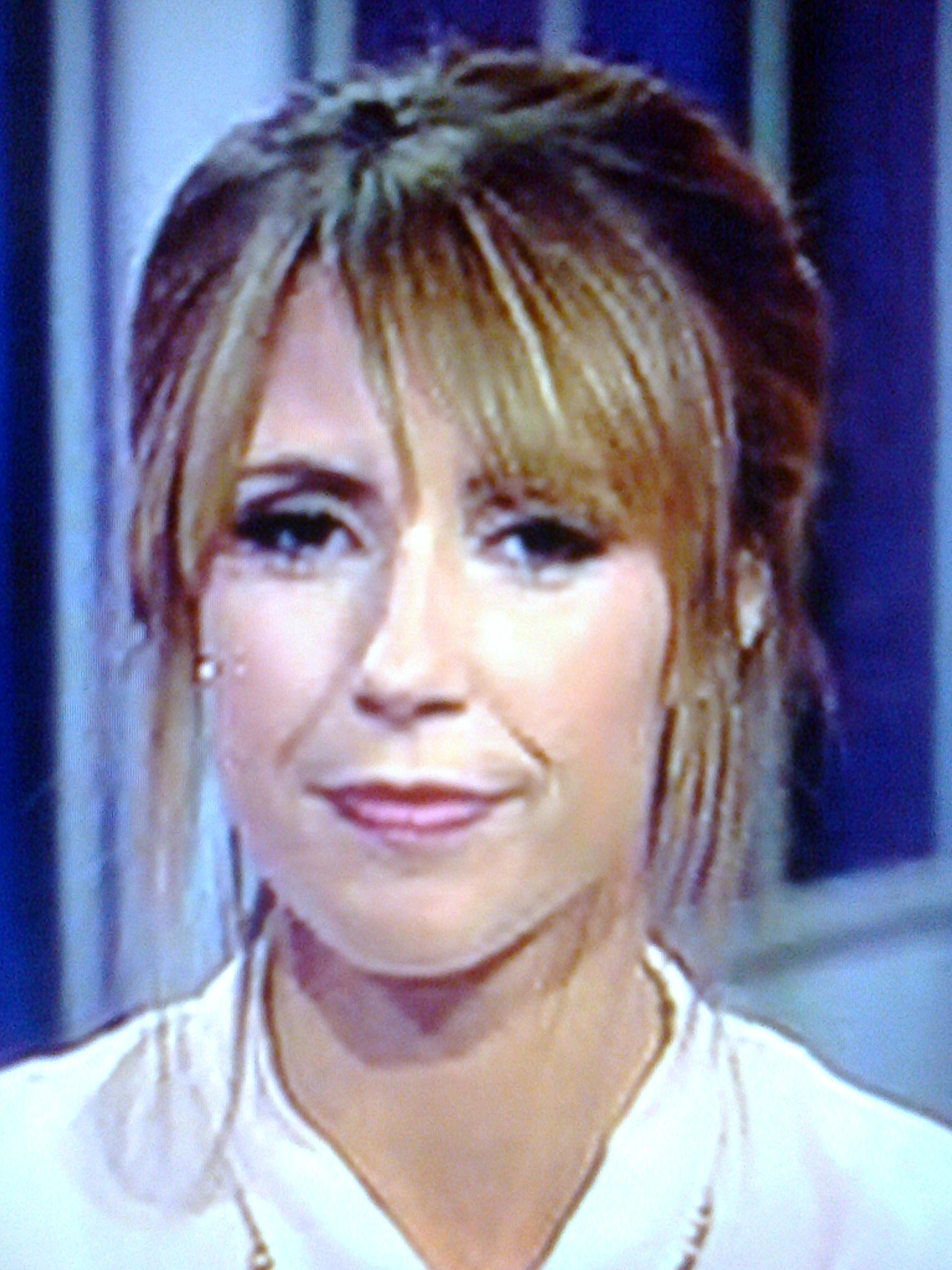 young codger
Posts: 308
I am thinking about a Fiskers weeder device. Of the weeders that I have seen, this one seems the most appropriate.
Although they appear to work ok on the larger individual weeds like dandelions, I`m a bit sceptical on how efficient they would be on a group of small leafed weeds like daisies.
If you have one of these tools, what are your thoughts on this?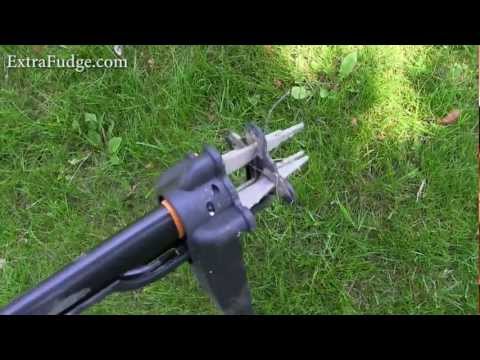 Last edited: 21 April 2017 13:14:02