Forum home
›
Tools and techniques
What Wood ?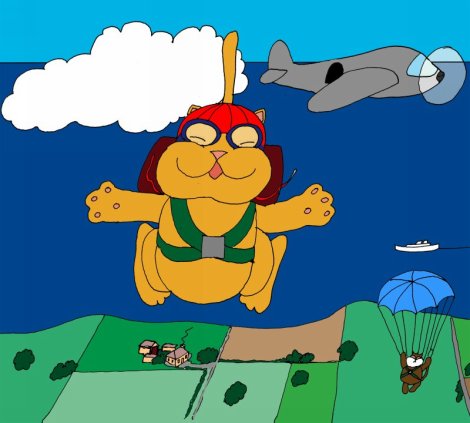 NewBoy2
Bristol
Posts: 1,501
I want to grow plants in a 6 foot by 2 foot box about 2 foot deep 
It is to go in a hospital garden and needs to be weather proof and "substantial "
The plants will hopefully stimulate the MH patients
? What wood should I use friends
Hopefully I can scavenge it from local skips
Everyone is just trying to be Happy.