Forum home
›
Fruit & veg
Sowing veg seed outside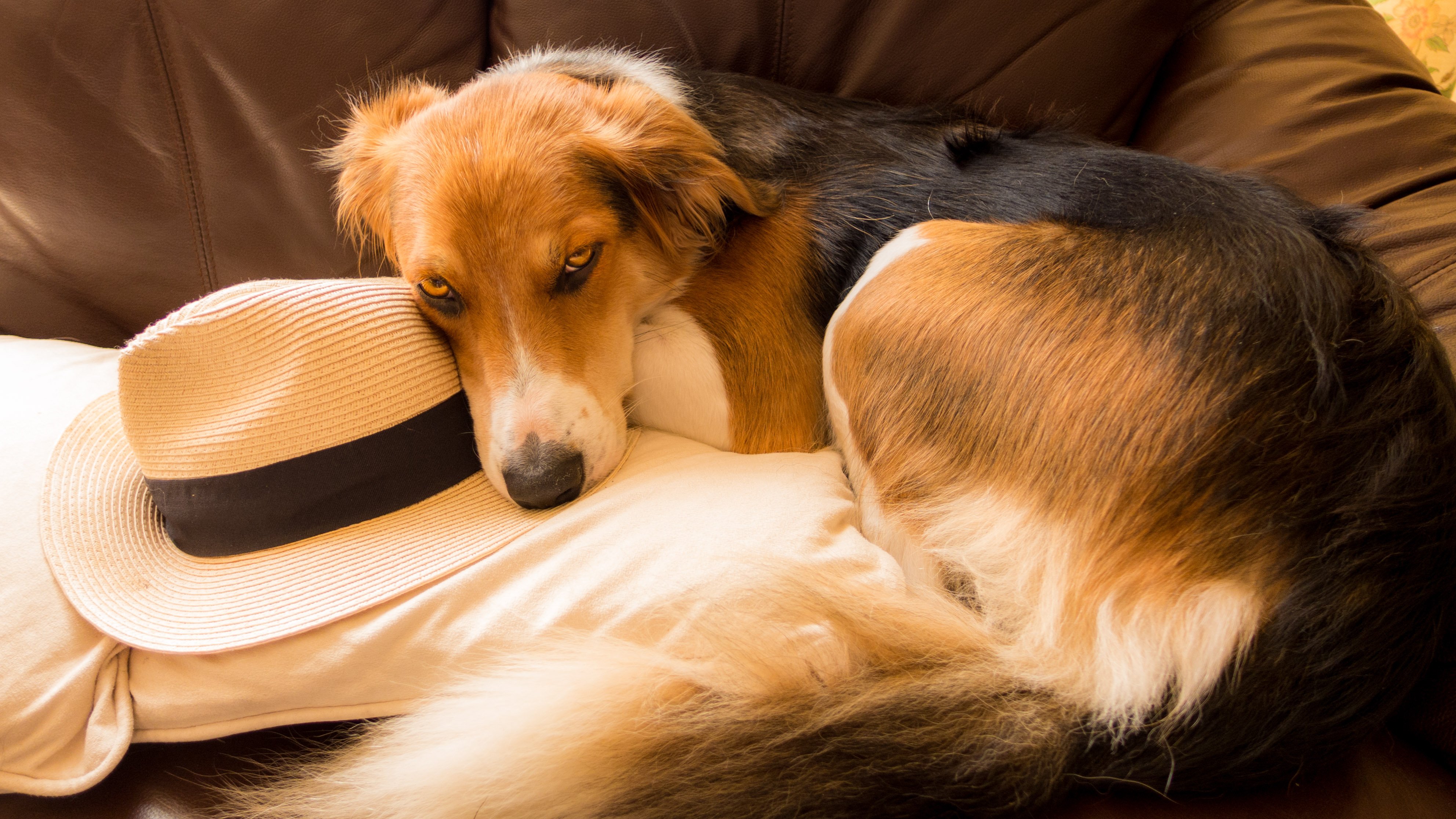 Pete.8
Posts: 9,976
I've been gardening for 50+yrs but not grown veg since I was a kid.
I've now got 3 raised beds and want to get going.
I've been waiting for months for rain - none came (alomst no rain here since late June last year!), so I put the sprinkler on that area for a few hours the other day. It's still quite dry a few inches down.
I was planning on doing some sowing today at last but see that temps will be down to 1c for most nights next week - should I delay again or am I ok sowing now?
Thanks
Knowledge is knowing that a tomato is a fruit.
Wisdom is not putting it in a fruit salad.