Forum home
›
Tools and techniques
Collapsible greenhouse staging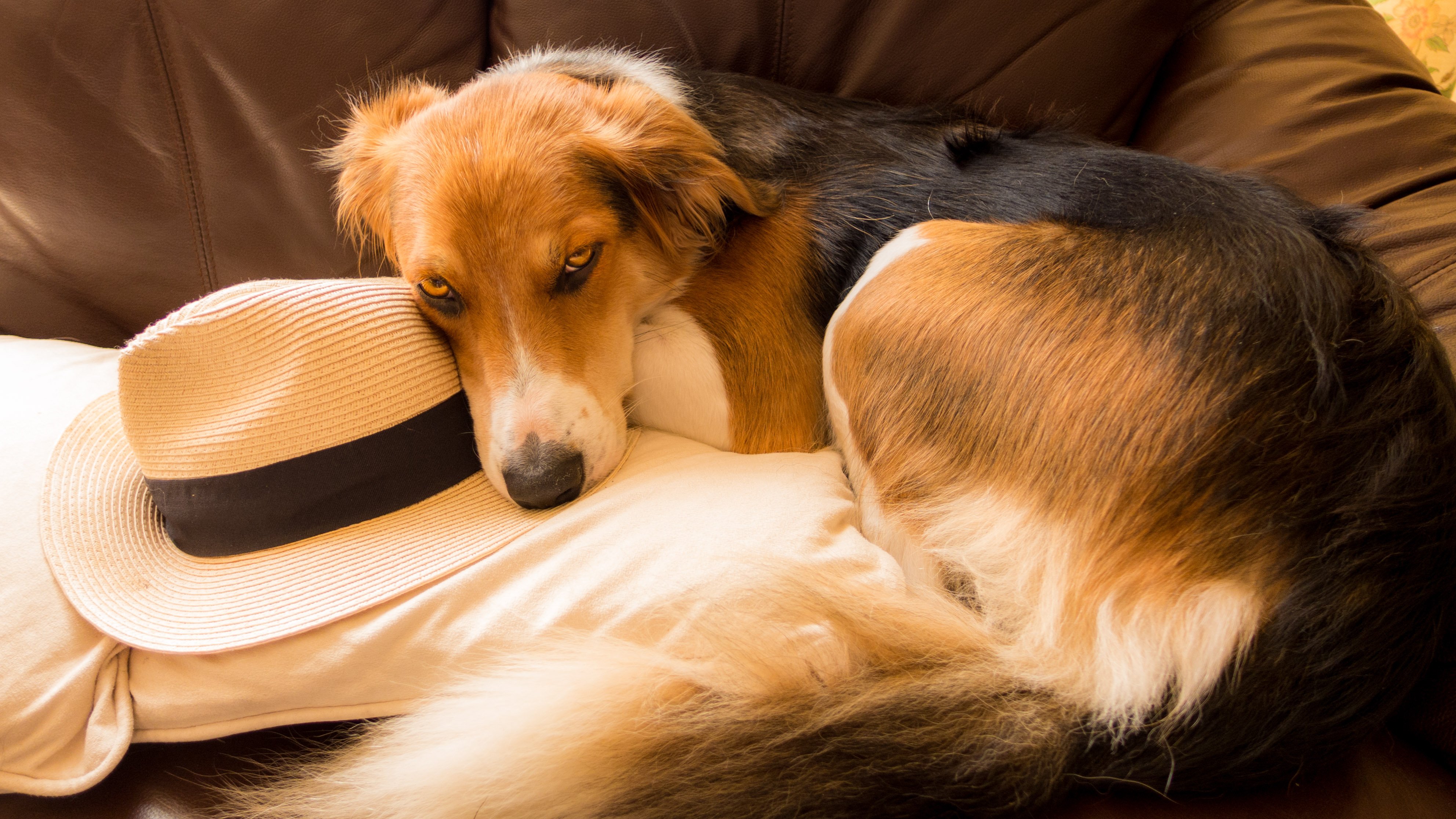 Pete.8
Billericay, Essex
Posts: 6,047
Help! I've run out of space in my Rhino Premium 8 x 10 greenhouse.
On 1 side I've got 10ft of staging and will grow tomatoes on the other side (if/when the weather warms up), but in the mean time I'd like to install collapsible staging on that side.
Two Wests had some that looked perfect, but they tell me it's not compatible with my g/house and I'd need to drill the frame to fix it which I don't want to do.
Any ideas?
Thanks
Knowledge is knowing that a tomato is a fruit.
Wisdom is not putting it in a fruit salad.