Forum home
›
The potting shed
My adventures in my garden 2017 part 2.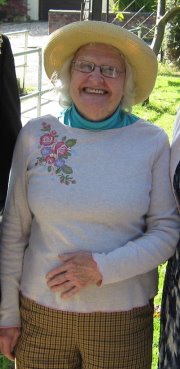 happymarion
Posts: 4,591
I don;t know where my thread has got to but cannot conjure it up any more so this will be it now. Lovely day for gardening .
Lots of flowers and blossom on the trees - all very pretty.