Forum home
›
Garden design
Removing tulips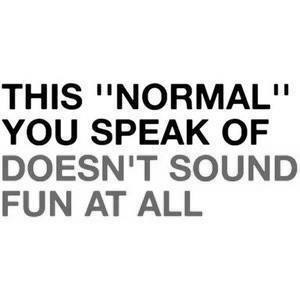 SparklesJD
Posts: 344
I'm sure a variant on this gets asked several times a year...
My pride and joy is currently a large planter in my front garden, which I have a bulb lasagne in, mainly tulips, some narcissus and glory of the snow.
What would you do with it as the various flowers start to die down?
I think I'll treat the narcissus and GotS as annuals and remove them as they finish flowering, but I'd quite like to keep the tulips if I can - should I repot them elsewhere until their foliage has also died down?
Should I add something to the soil before planting something else, or won't the bulbs have taken much out?