Forum home
›
Garden design
Drift planting a la Chris Beardshaw on Beechgrove Garden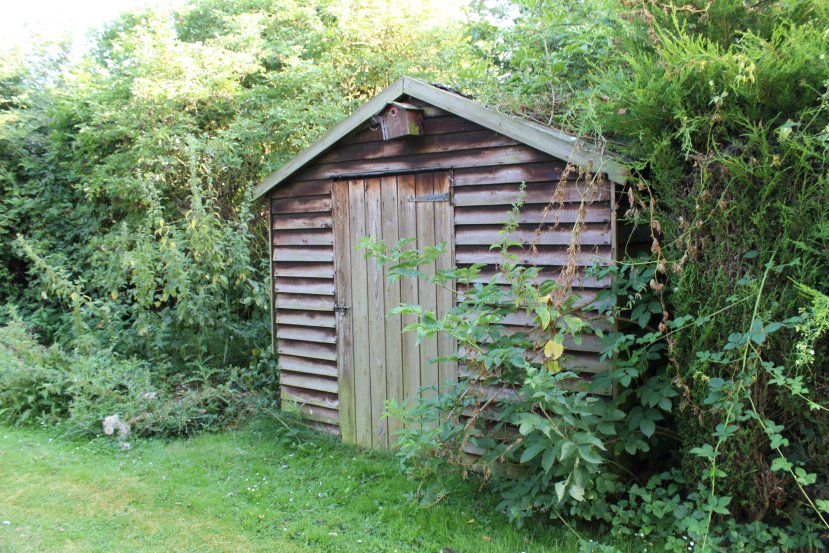 Cloggie
Posts: 1,457
I watched with interest Chris Beardshaw giving a demonstration on how to plant up a bed that will be viewed from both sides on Beechgrove Garden on catch up this morning.  He was demonstrating the difference between drift planting and the more traditional methods of tall at the back and short at the front.
I'd love to see more of this type of thing on TV.  I always enjoy anything about gardening on the small screen but watching this made me realise that it's the first thing I've seen in years that was new to me.  I've heard of drift planting and I understand the principle but I don't remember anyone showing us how to achieve it.
Anyone else behind the times and ready for a shake up?