Forum home
›
Wildlife gardening
Wildlife pond installed, now what?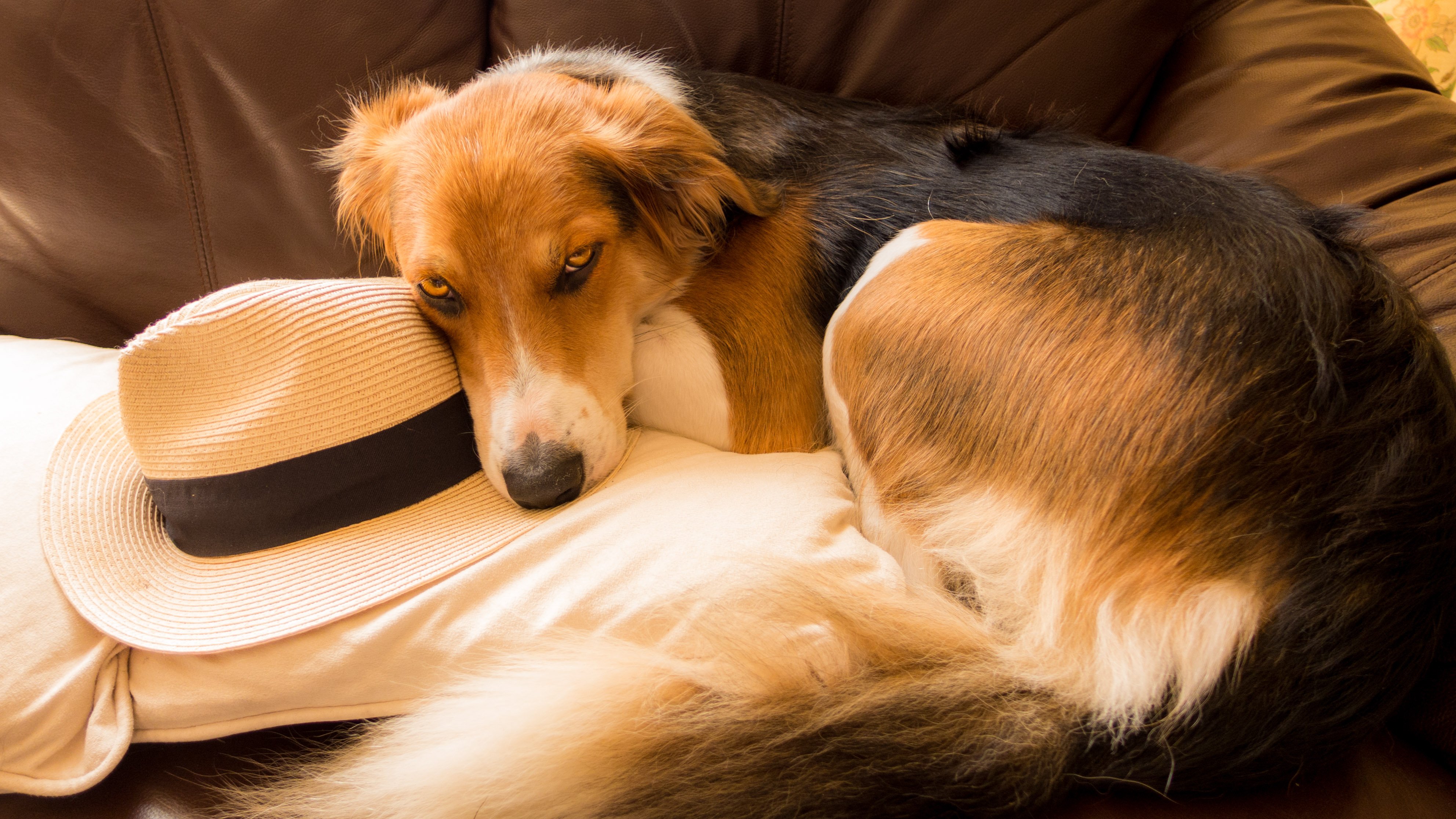 Pete.8
Billericay, Essex
Posts: 9,875
I'm ready to start getting my wildlife pond going.
I emptied it of masses of rotting leaves, smelly water, 2 newts and a frog (all re-homed for a while in my fish pond).
I'm going to have some sort of beach/small rockery within the orange line with some yorkstone also going into the pond on the shelves for access and a small mains-powered pump, but only to provide a gentle trickle of water. I'm aware that water features aren't for w/life ponds.
The pond has a capacity of 1100 litres and 2ft deep and is in full sun for most of the day with some shade from an apple tree from mid afternoon
What planting can you knowledgeable folk suggest for the pond please and any suggested suppliers?
Am I correct in thinking it's best to fill the pond about 10 days before putting the plants in?
I've had pond fish and tropical fish for 50+yrs now, so I have plenty of experience with those.
Many thanks as always
Knowledge is knowing that a tomato is a fruit.
Wisdom is not putting it in a fruit salad.