Forum home
›
Plants
Wallflowers-how can I be sure of getting reds & orange?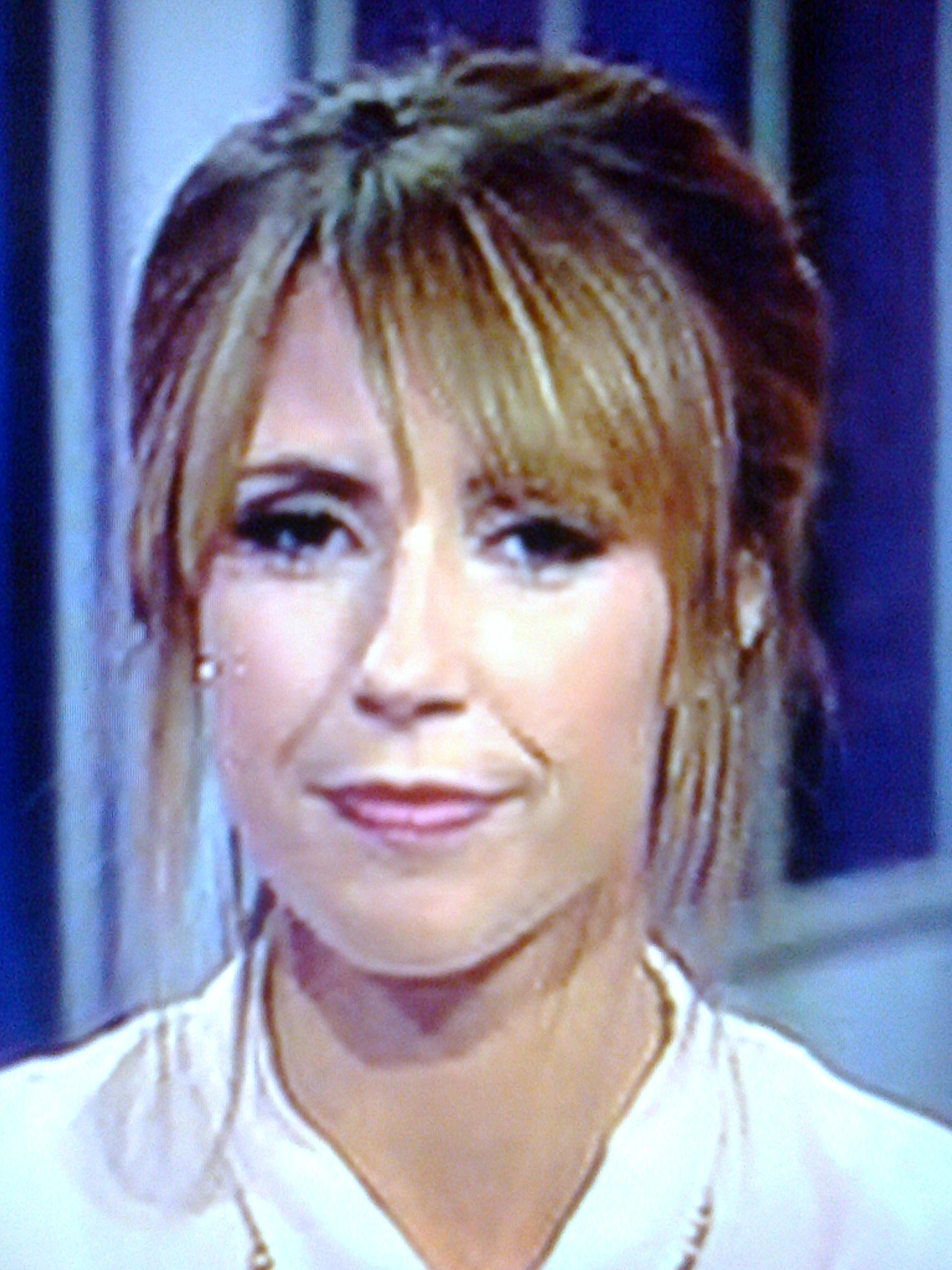 young codger
Posts: 529
Last year I got a few containers of  wallflowers from a local nursery. They were sort of end of season stuff and quite neglected. I repotted  them, and grew on until healthy, before finally planting out in the garden at the end of the year. 

I now have very healthy yellow wallflowers. As nice as yellow wallflowers are, I really would like some reds and orange ones amongst them. The same thing happened when I sowed my own seeds-95% yellow.

How can I be sure of getting lots of reds/orange ones? Can anyone suggest a specific seed variety?