Forum home
›
Problem solving
John Innes v Topsoil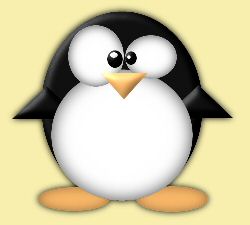 madpenguin
Posts: 2,497
I have difficulty getting sacks of John Innes compost as I have no transport and I don't order enough to warrant paying for delivery.
Can I use Durstons Enriched Top Soil (A quality blended topsoil containing sterilised loam and added organic matter) which I can get delivered to my door as a single sack from my milkman instead of John Innes No.3? I know the nutrients would not be the same and I never use John Innes composts 'straight' in that it is mixed in with either multi purpose compost to give a bit of weight or mixed with grit etc for my sempervivums and succulents (both indoors and outside).
I have used this topsoil in the garden and it is good quality.
What do you all think? 

"Every day is ordinary, until it isn't." - Bernard Cornwell-Death of Kings