Forum home
›
Plants
Garden photos April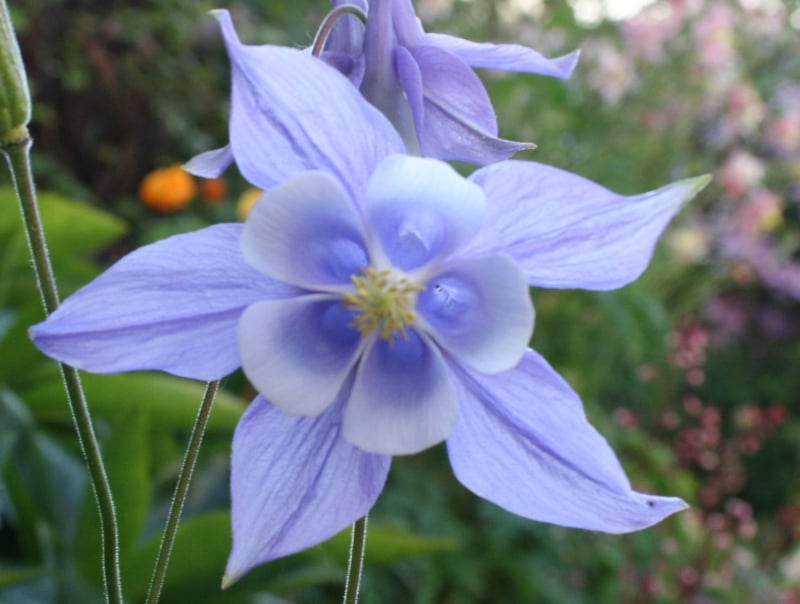 BobTheGardener
Leics
Posts: 6,563
✭
Hi all, I can't seem to find the garden photos thread so though I'd start a new one based on the month to help people pick plants when planning.

I'll kick off with my raised front garden which I revamped (read: de-weeded!) in late winter and planted lots of spring bulbs. All the hard work is paying off:
Let's see your April garden photo's folks!

A trowel in the hand is worth a thousand lost under a bush.