Forum home
›
Problem solving
Clematis Montana 'Elizabeth'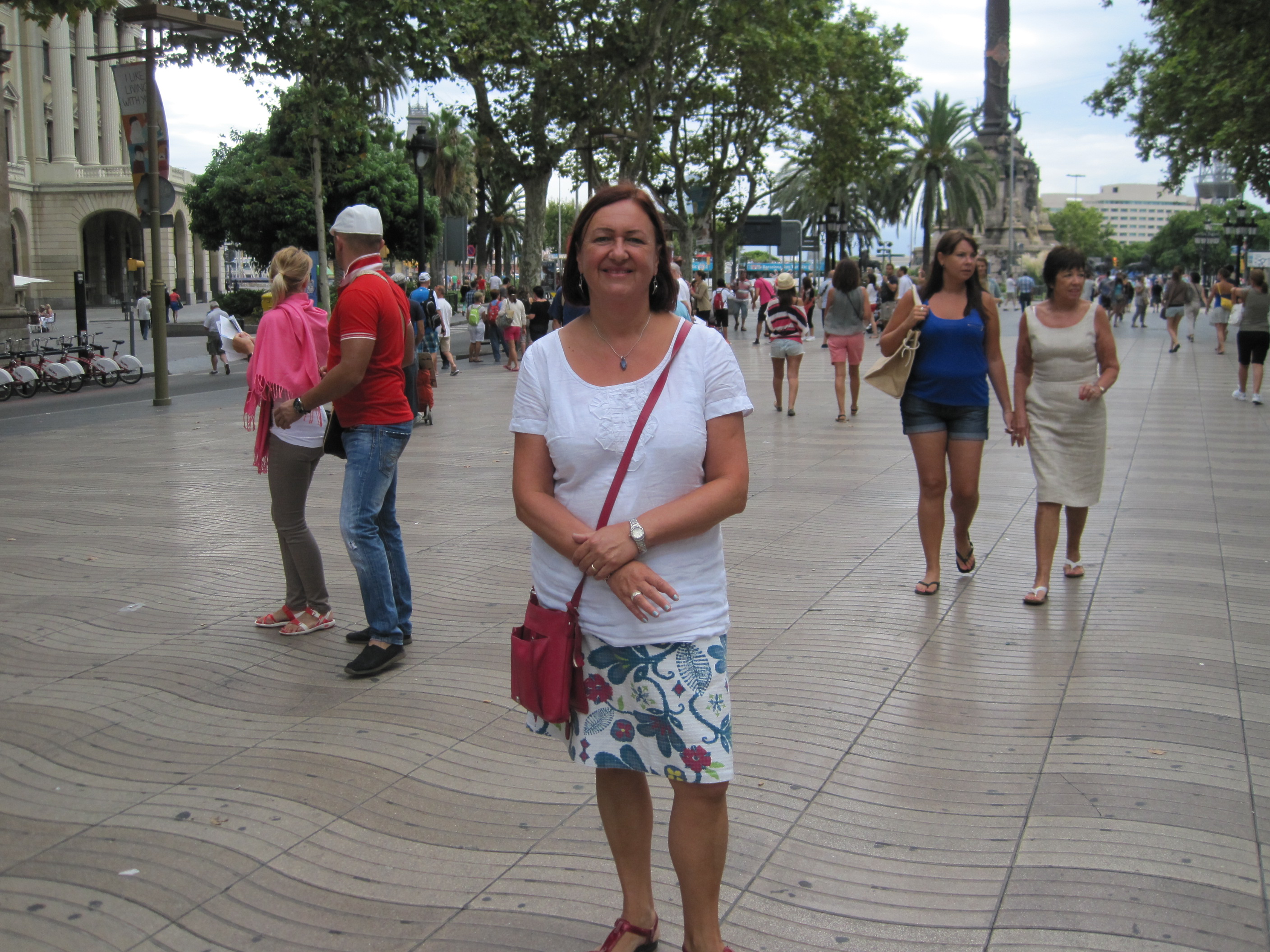 Sandra100
Posts: 130
Hello!
I couldn't resist a Clematis Montana 'Elizabeth' in Morrisons recently.
I'm still not sure where to put it but I've found out it's slightly scented, so thought it would go well on my north facing front wall (trellised) just by the front door.  However it's completely paved over so would have to go in a (large) pot.
Believe it's quite rampant so worried that it wouldn't do very well there.
Anyone have any clues?
ps have tried to search older posts on this forum but keeps telling me 'runtime error'!!