Forum home
›
Wildlife gardening
Making a wildlife pond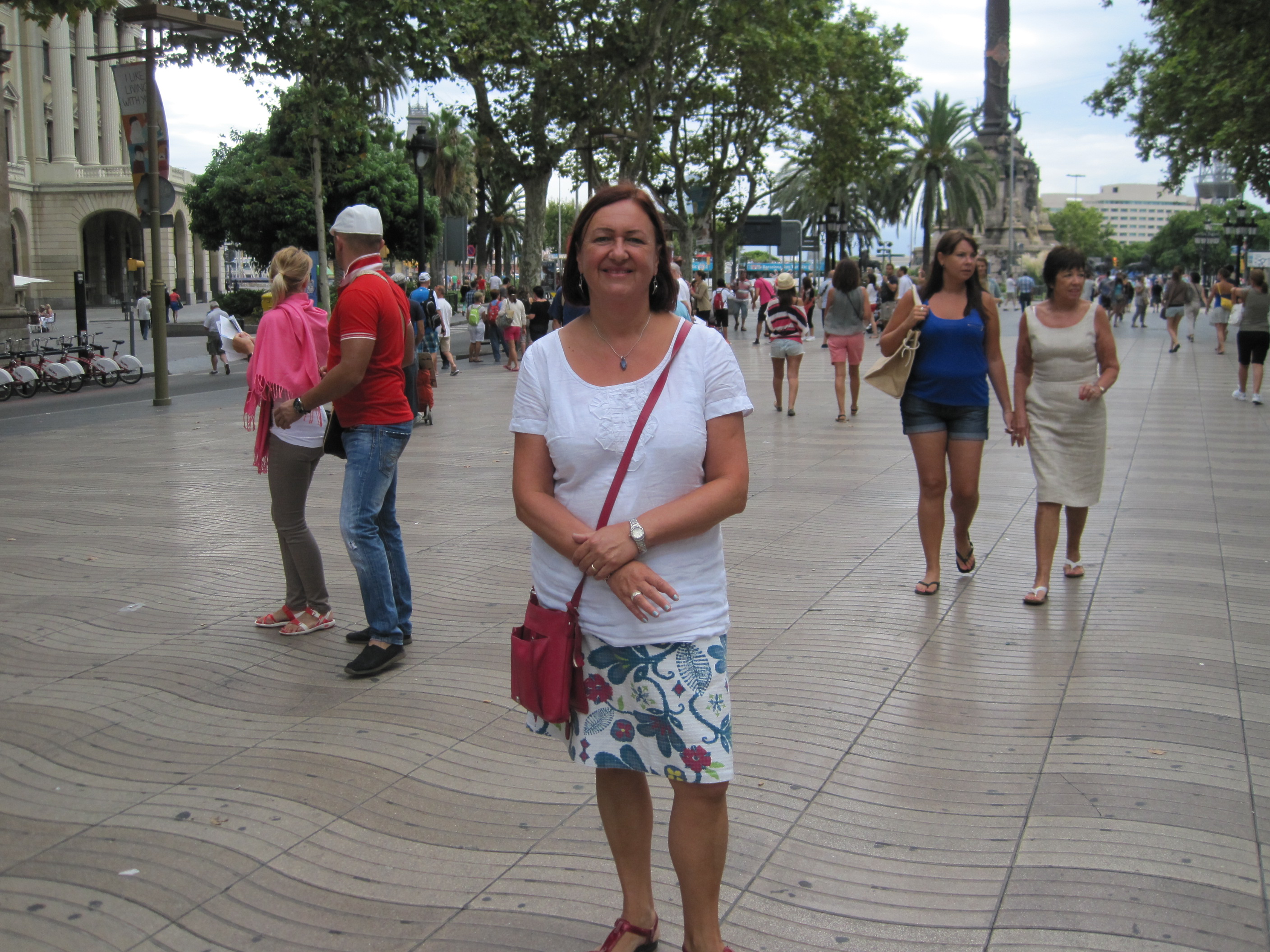 Sandra100
Posts: 130
Hello all!
I'm a relative newbie to gardening and since we've been here I've just concentrated on digging borders on the heavy clay we have.  I've recently got a greenhouse so I've been sewing lots of seeds and extending my borders planning to grow flowers and veggies together this year.
Having a wildlife pond was always part of the grand plan, and I envisaged when we did this, we'd use a pond liner.  However we've just kindly been given a preformed pond.  It's bigger than I would have probably chosen but just happy to have got it for free!!
I've been googling like mad, but it seems that all the wildlife ponds are made using a liner.  Is it possible to have one with a preformed pond?
I'll post a photo tomorrow, but I just wondered for now if anybody has any tips before we start digging it out.  I'm a bit worried that I won't be able to do it as it's hard enough digging out the borders and I'm worried that there might be hardcore underneath.
I've always had really helpful advice from this forum, am really grateful for any comments and maybe photos of existing ponds?  I've tried doing a search on this forum for previous threads but for some reason computer won't let me.
Sorry for the essay!
Sandra.