Forum home
›
Wildlife gardening
Blackbird nest not in a good place - what do I do?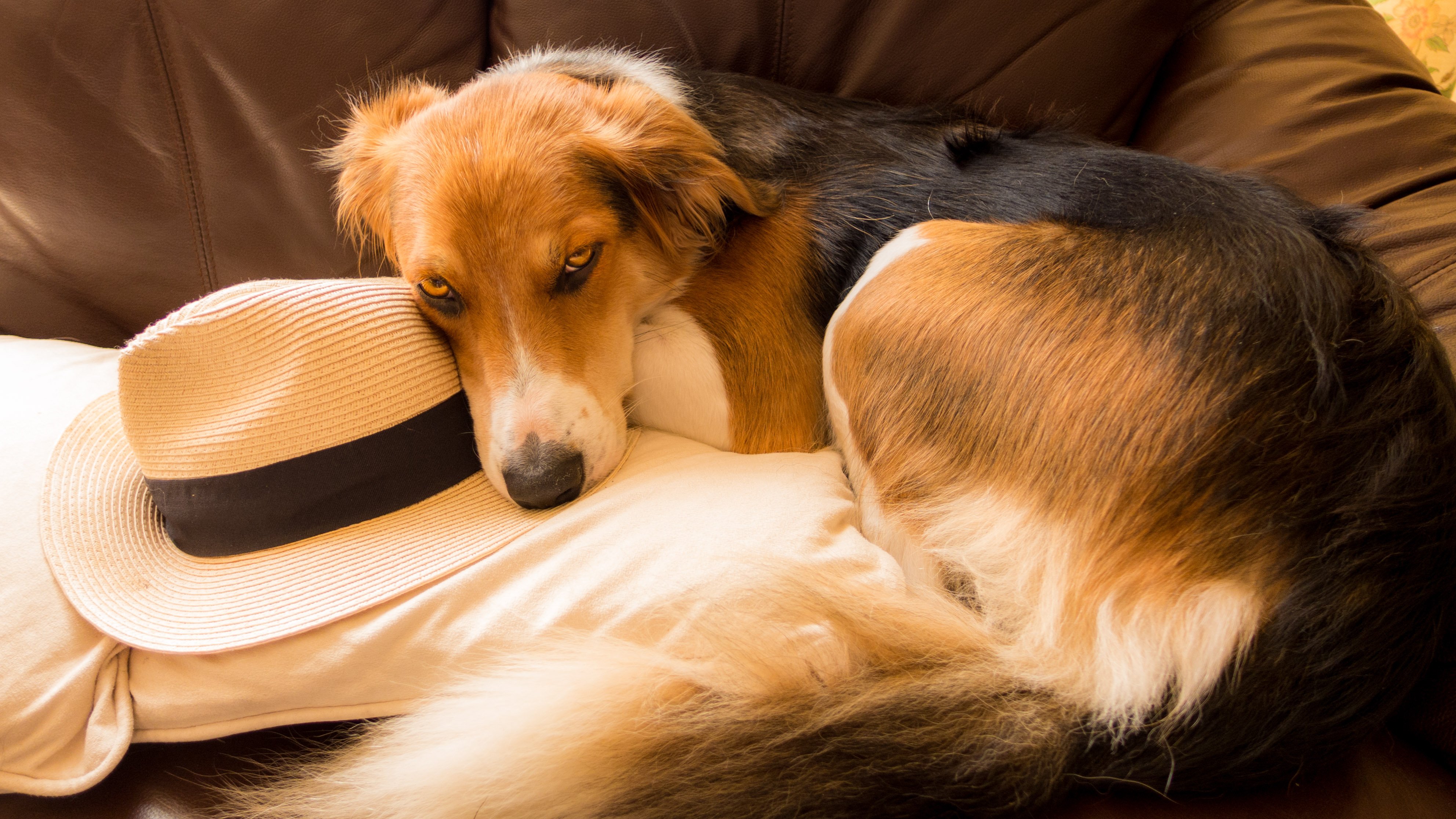 Pete.8
Billericay, Essex
Posts: 9,858
Just outside my lounge I have a big star jasmine against a fence.
Every year blackbirds build a nest in the jasmine.
I watch as they build the nest but leave them in peace.
Every year by mid summer I notice the blackbirds have gone and when I look in the nest there are just the remains of the broken eggs - I 'm guessing squirrels have eaten them.
This has happened for about the last 5-6 years - every year eggs are destroyed.
Over the last couple of days I see a pair of blackbirds once again building a nest in the same spot.
What should I do leave them to it, or keep pulling out the nest they're building until the get the message?
I love to watch them, but am heartbroken that the eggs never get to hatch
Knowledge is knowing that a tomato is a fruit.
Wisdom is not putting it in a fruit salad.