Forum home
›
Plants
Are these Spanish bluebells?
Garden noob
Posts: 260
I'm trying to get rid of Spanish bluebells from my garden. Do these look like Spanish bluebells to you? I've already dug up ~30 bulbs where I knew they would grow, but I wasn't expecting the ones below:
1) These three plants close together next to crocuses (large one at the back, small one at the front, tiny one in between)?
2) This one?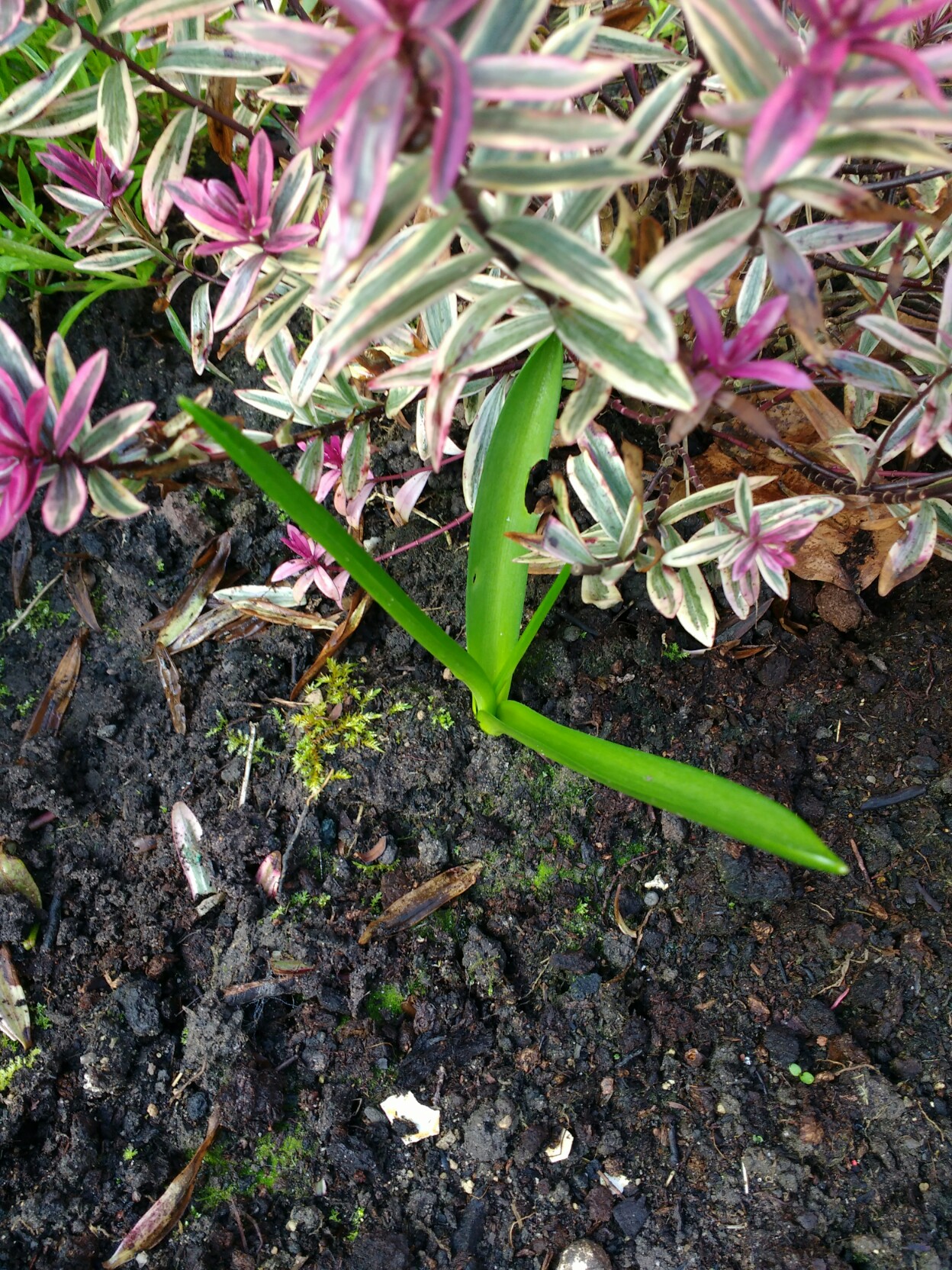 3) These two?