Forum home
›
Garden design
Extending my borders for a Potager effect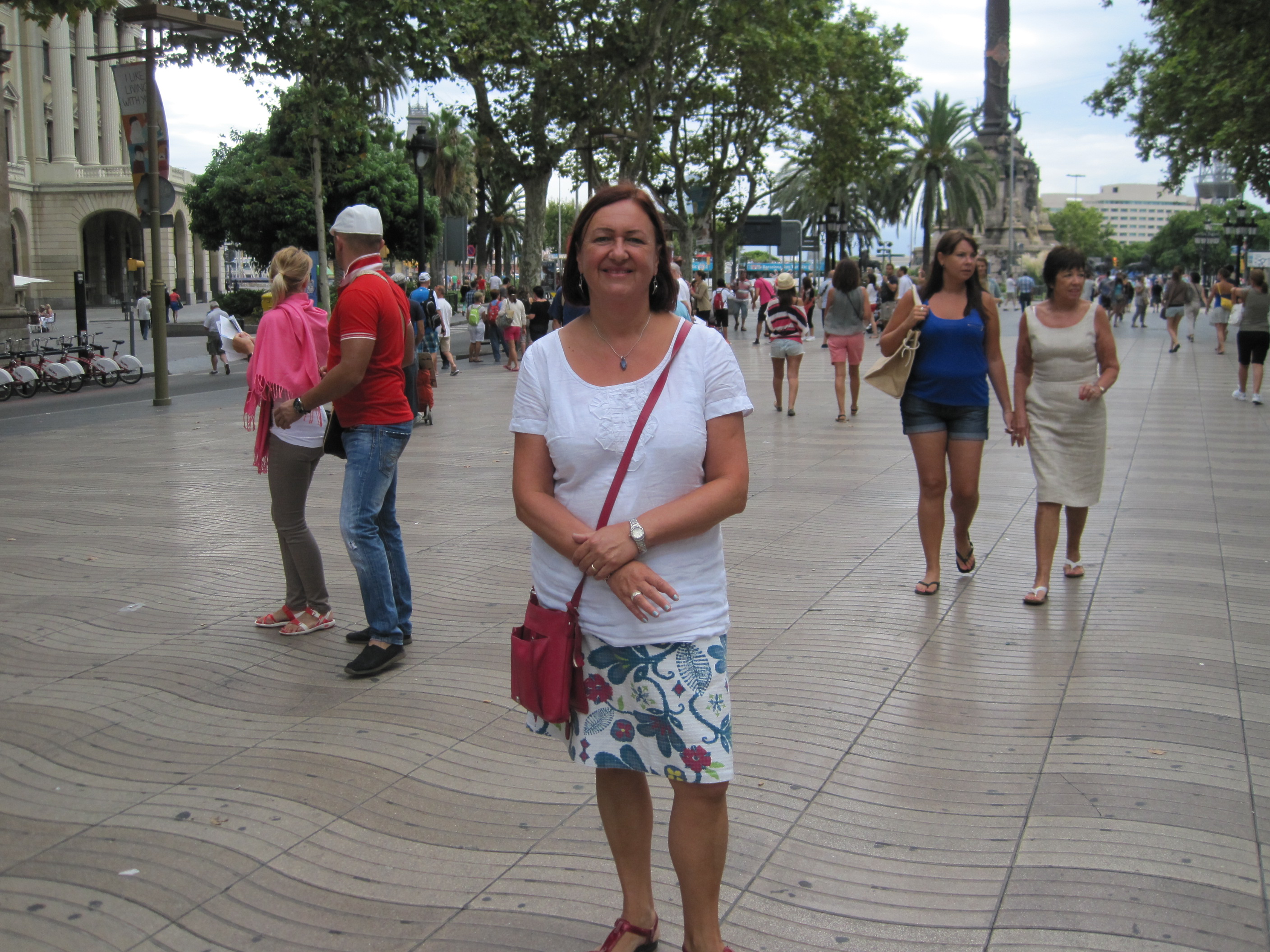 Sandra100
Posts: 130
Good morning!
I've just got a greenhouse and have sewed (and plan to sew more) lots of veggie and flower seeds.
I've decided to extend my borders as opposed to making raised beds.  I garden on heavy clay soil and the borders will be south facing.
Once I've dug up the turf I plan to mix in a bit of my own garden compost, I've also got a bit of leaf mould (1 year old) and some mpc I've bought.  Oh and I've also got some chicken pellets on order and some grit too.
I anticipate planting stuff out in April/May.  Is it too late to prepare the soil now, and what would should I put in it to try and ensure a bountiful crop?
Thanks for your replies in advance.