Forum home
›
Wildlife gardening
Yorkstone ok in the pond?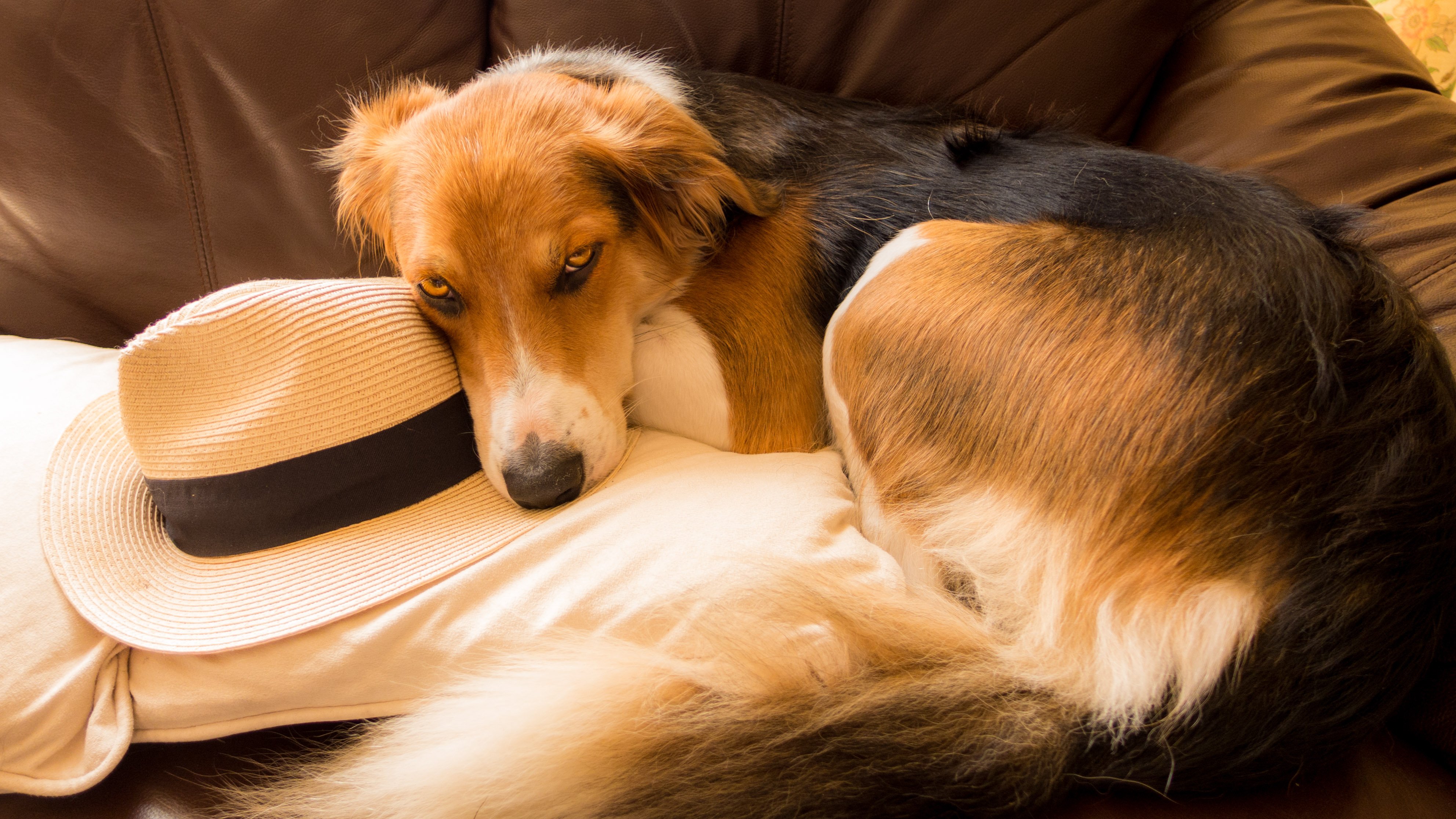 Pete.8
Billericay, Essex
Posts: 9,869
I'm finally hoping to get round to finishing off my wildlife pond over the next couple of months.
In order to prove somewhere for the wildlife to get in and out I was planning on getting a load of yorkstone and placing it on the shelves within the pond then continue with the yorkstone out of the pond with a little rockery and a gravel beach leading to the edge.
Is yorkstone safe to use in the pond?
Thanks
Knowledge is knowing that a tomato is a fruit.
Wisdom is not putting it in a fruit salad.