Forum home
›
Problem solving
Lawn plastic mesh reinforcement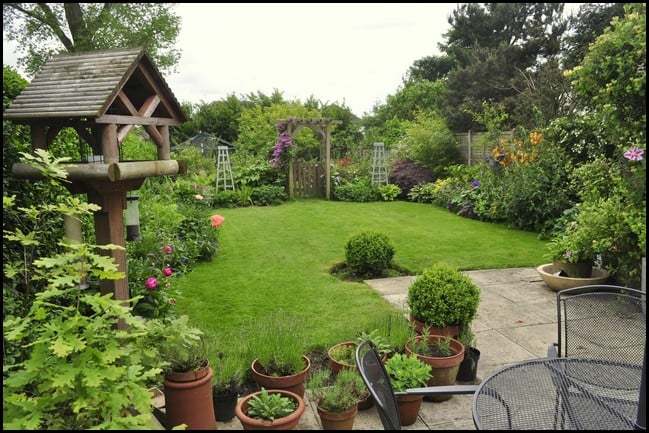 LeadFarmer
Posts: 848
Anyone ever used plastic mesh reinforcement on their lawn?
The part of the lawn that our dogs use can get churned up and muddy during the wet winter with the dogs walking on. I intend laying a new lawn this spring and i'm considering using this mesh which should prevent the problem.
Ideally I need to lay turf rather than seed so that its instant.
Anyone any experience of using mesh on their lawn?
Last edited: 28 February 2017 22:58:47