Forum home
›
Garden design
Successful Bed Building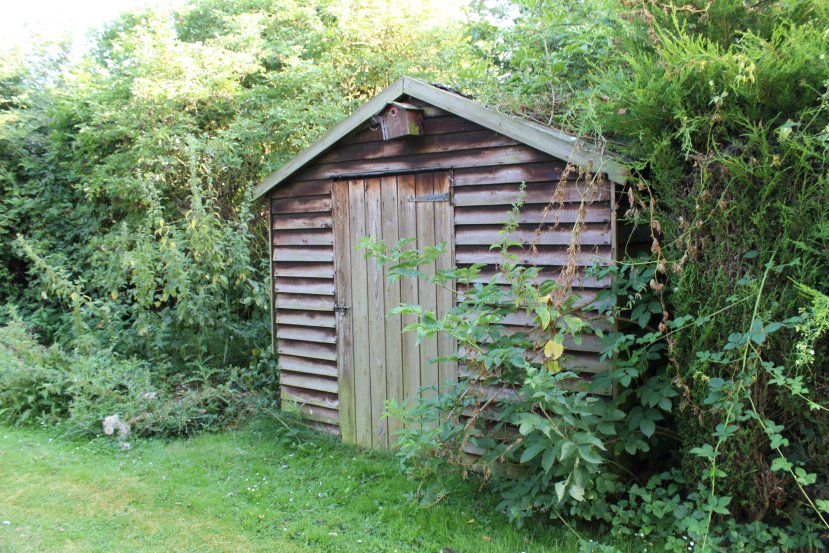 Cloggie
Posts: 1,457
As the custodian of a garden that had its glory days in the past (it was GIANT bramble weedy when I moved in!), I'm interested in seeing pictures of beds you've built that you are proud of.
For instance, after spending a lot of time on a new bed last summer, I realised this weekend that it had a terrible winter presence.  
I've done some work on remedying this.  I've bought some lovely evergreens and done a bit of a jiggle and fill-in operation to make the bed more balanced and less boring in winter.
I will take pictures but to be honest they don't say much until the embryonic plants and design in my head has had chance to mature.
Hence this thread.
Can you show me a Sambucus Nigra Black Lace next to an Escallonia iveyi alongside a Sambucus Aurea fronted by Cornus Alba Kesselringii and a bit of Euonymus Japonicus Green Spider thrown in?
Yeah OK, maybe not, but what plant combinations did work for you?  I'd love to see mature successes.
Ta,
Cloggie.