Forum home
›
Tools and techniques
Wire fencing + post and rail fencing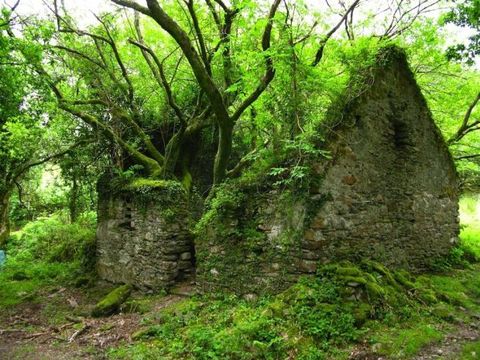 Wayside
Posts: 807
Hi there,
This may well have been asked before.
I have recently lost closed panel fencing due to storm Doris.  And am looking to replace with something a bit more breathable.
I've a narrow garden and closed panel looks a little oppressive anyway.  I'm not the biggest fan.  Looking to replace with post and rail at about one and half metres high.  Plus some mesh.
I'm hoping to one day get a dog companion so will need to fence in.  And I'm also keen to deter cats.
I'm thinking about half metre high green mesh chicken wire, attached to the posts, with hidden behind middle rail.
The green variant seems to not be as in your face as bog standard chicken wire.  But I can't decide on square or classing hexagonal.
Only nuisance is that I think it probably a good idea to bury some fencing.   I have a slope that makes it a bit more of a pain.  I'll probably go for staggered horizonal rails, and cut the mesh for each six foot stretch.
Any pictures or recommendations of others' fencing would be welcome.  If I had the width on the garden I could put bare metal fencing behind or something but space is a premium.
My other small consideration is whether to go for three rails or two?
Square or round posts?
Decisions decisions.
Thanks.
Last edited: 27 February 2017 09:16:59