Forum home
›
Problem solving
Leaf Mould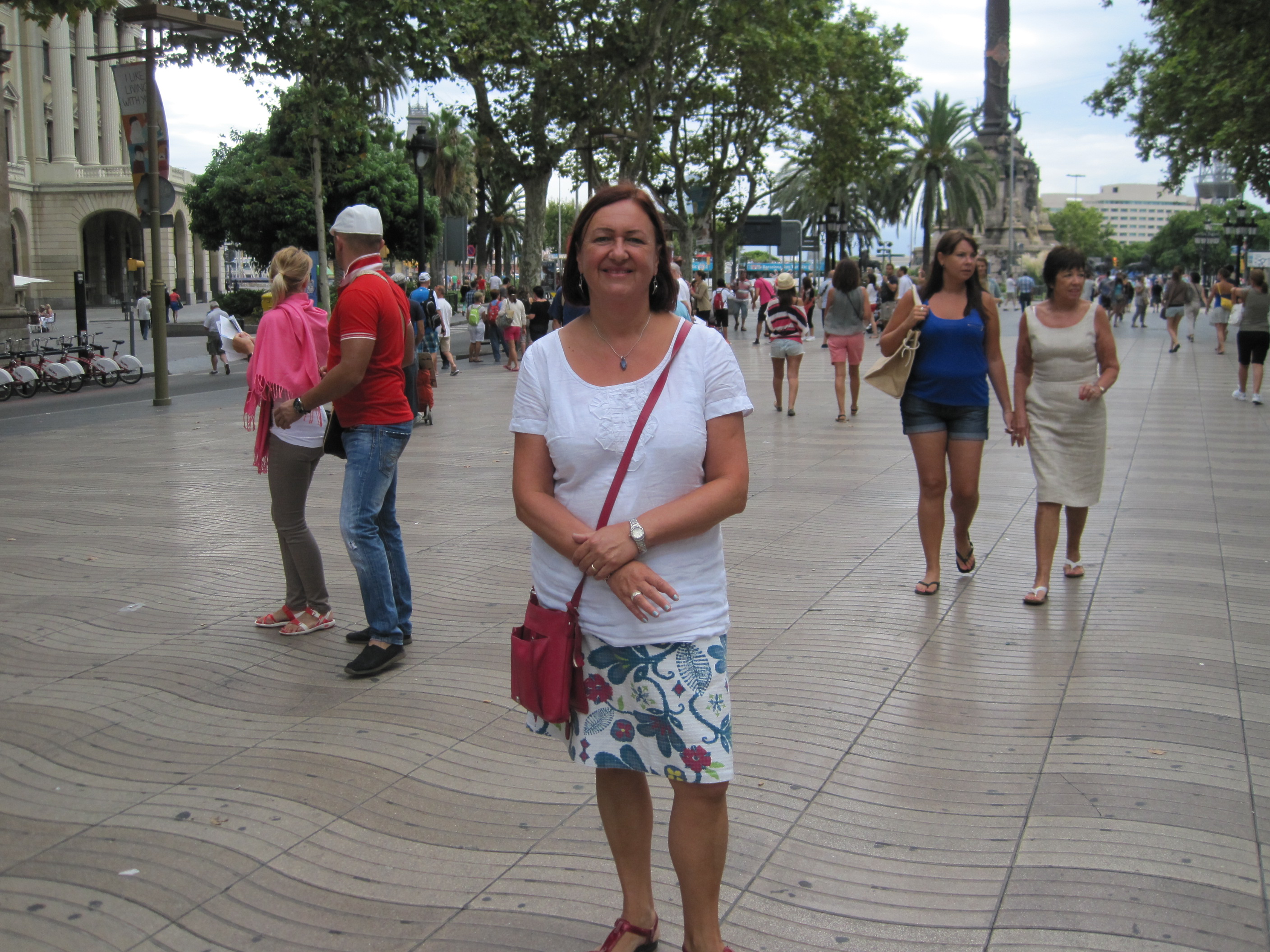 Sandra100
Posts: 130
Hello all experienced gardeners!
I found a couple of bags of leaf mould earlier that I 'made' last year.
Never done it before so wondered what I could use it for? Think I read somewhere that it needs to be 2 years old before I use it as a mulch, or did I just make that up?
Thanks in advance!