Forum home
›
Problem solving
vine weevils?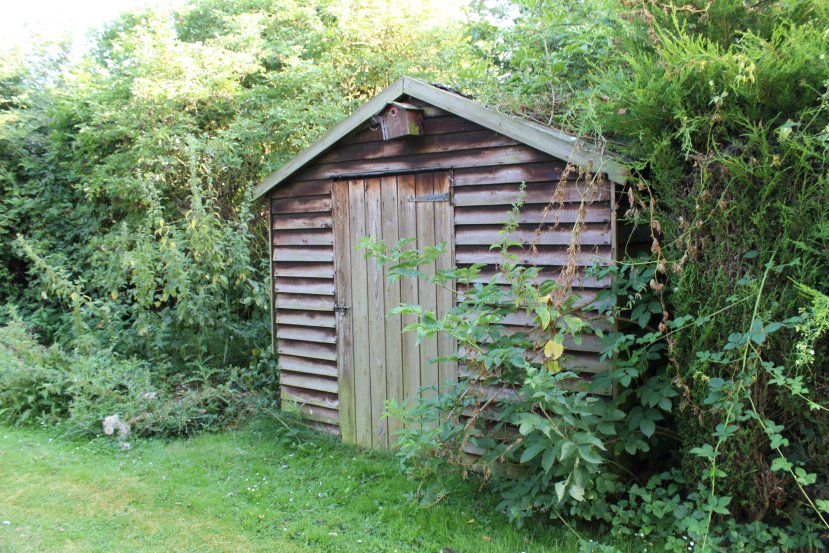 Cloggie
Posts: 1,341
I've just emptied a pot and found what I think are vine weevil larvae.  The pot had chives in it and the chives came out rootless so I'm pretty sure the brown-headed, maggot-like things that I've now put in a plastic bag and in the bin with all the compost were VWs.
However, as I was clearing them, there were also at least two caterpillars.  Quite big, with the same colouration but definitely caterpillars.
Anyone seen this before?