Forum home
›
The potting shed
Wet & messy yet again!!!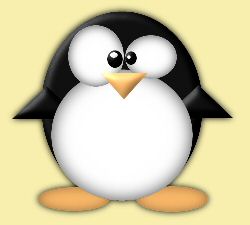 madpenguin
Isle of Wight
Posts: 2,387
Bit wet here to do the 'proper' gardening I wanted so decided to wash a lot of pots,plant saucers,decorative pebbles and terracotta crocks with a big tub and the hose pipe.It's windy here so the plastic saucers blew all over the place and I realised again how I hate gardening in the wind!!
On taking all the saucers to store in the garage I dropped them and broke the only 3 glazed ceramic ones I had,so they have been consigned to the crock bucket!
Once again I am wet and cold so going off for a hot cup of tea and a long soak in the bath.
Rain again all day tomorrow so garden work postponed once again!
"Every day is ordinary, until it isn't." - Bernard Cornwell-Death of Kings