Forum home
›
Plants
Oleander re-potting.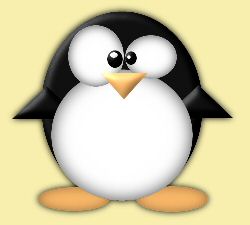 madpenguin
Posts: 2,498
I have an Oleander that has been in the same pot for about 4-5 years.Could I re-pot now or should I leave it for a while.
They are supposed not to be hardy but this one has been outside for 10 years with all kinds of weather thrown at it and one year I had to cut it down to practically nothing as it got scale insect and black mould and nothing I did worked! It even flowered the same year!
It is the pot right in the centre and I have a bigger pot ready for it.
"Every day is ordinary, until it isn't." - Bernard Cornwell-Death of Kings