Forum home
›
Fruit & veg
Do I need to net blackcurrants and respberries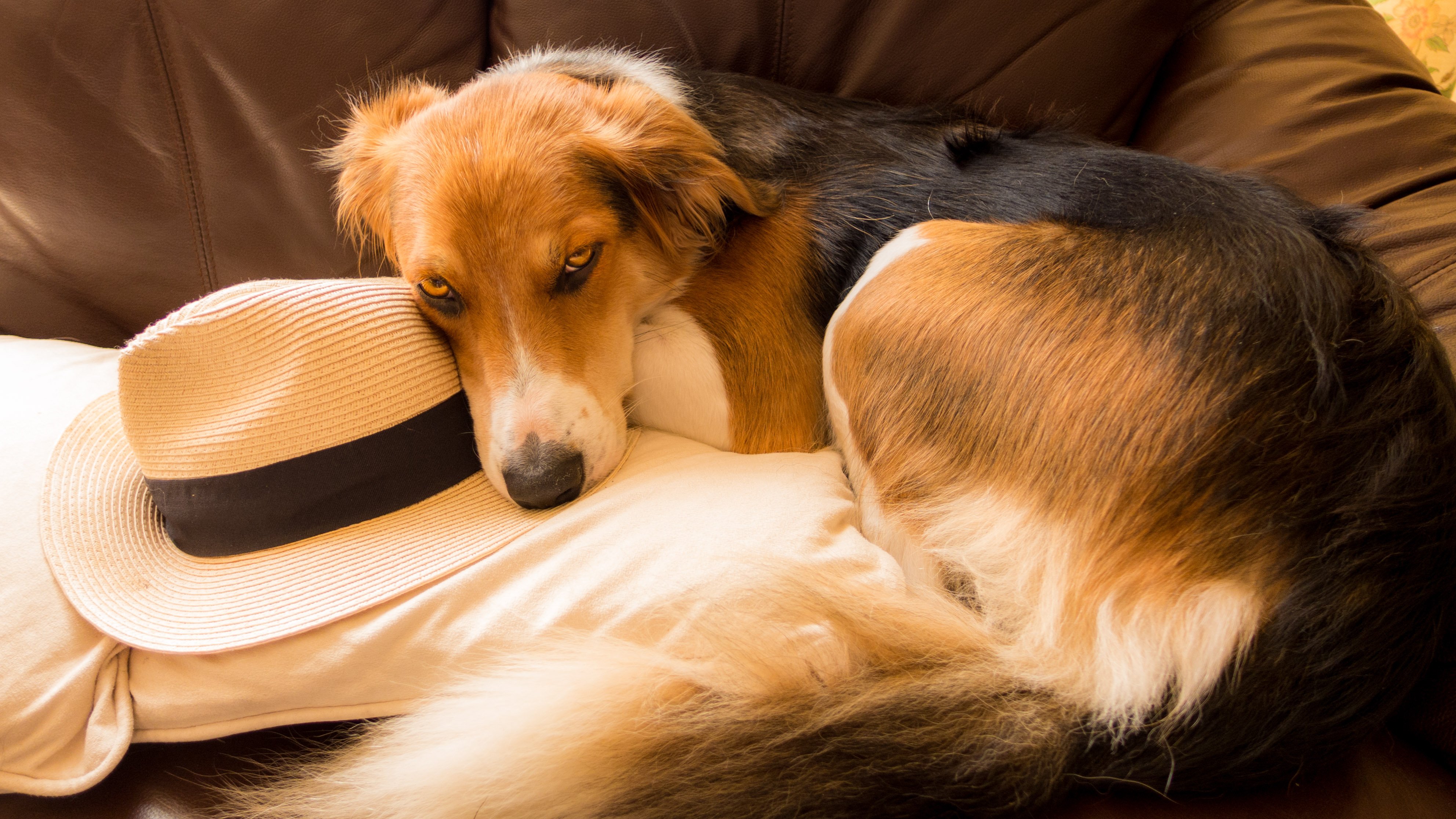 Pete.8
Posts: 9,976
I planted 15 raspberries (5 each early/mid/autumn) and 5 Ben Connan blackcurrant bushes over the winter.
I've been wondering how to keep the birds from harvesting the fruits of my labour, but will the bushes produce any fruit in their first year?
Or can I wait another year before I'll need to net them?
Thanks
Knowledge is knowing that a tomato is a fruit.
Wisdom is not putting it in a fruit salad.