Forum home
›
Plants
Viburnum tinus 'Eve Price'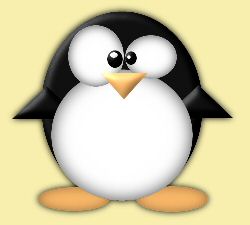 madpenguin
Posts: 2,467
I have had Viburnum tinus 'Eve Price' in a pot for several years and always thought it grew to 1m high.
Just put it in the ground but have now read it can grow to 1.5m to 3m tall.
Now I am worried I have planted it in the wrong place (towards the front of a border.
Can I keep it trimmed to 1m or will I have to dig I up and relocate it!
Last edited: 21 February 2017 17:47:26
"Every day is ordinary, until it isn't." - Bernard Cornwell-Death of Kings