Forum home
›
The potting shed
Why does gardening always have to be so messy!!!!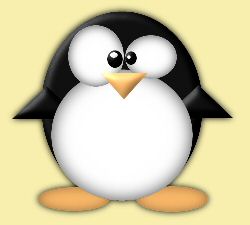 madpenguin
Isle of Wight
Posts: 2,390
Every year I tell myself that I will simplify my garden so that I can potter about (like they do on TV wearing nice clothes and carrying a pretty trug filled with carefully snipped roses!!).
Instead I end up getting extremely muddy and soaked to the skin (cleaning out the pond) and today I am cleaning pots that should have been done when emptied last year.Space is restricted so I am always tripping over something,right now my patio looks like this........
It is also very cold,I know I should be enjoying it but today I am not.Sorry for the moan,shall now go outside again and tidy up.......
"Every day is ordinary, until it isn't." - Bernard Cornwell-Death of Kings