Forum home
›
Plants
Few I.D's and advice please
Hi there, first of all can anybody please help with identifying these below
1. This photo was taken early autumn
2. This is around 10ft and has large clusters of red berries early summer i believe it was you can just about make out the stems they were attached to.
3. This one is a tree I've struggled to identify
.4 This has appeared after clearing away some shrubs is it anything worth keeping?
.5 Another shrub I can't identify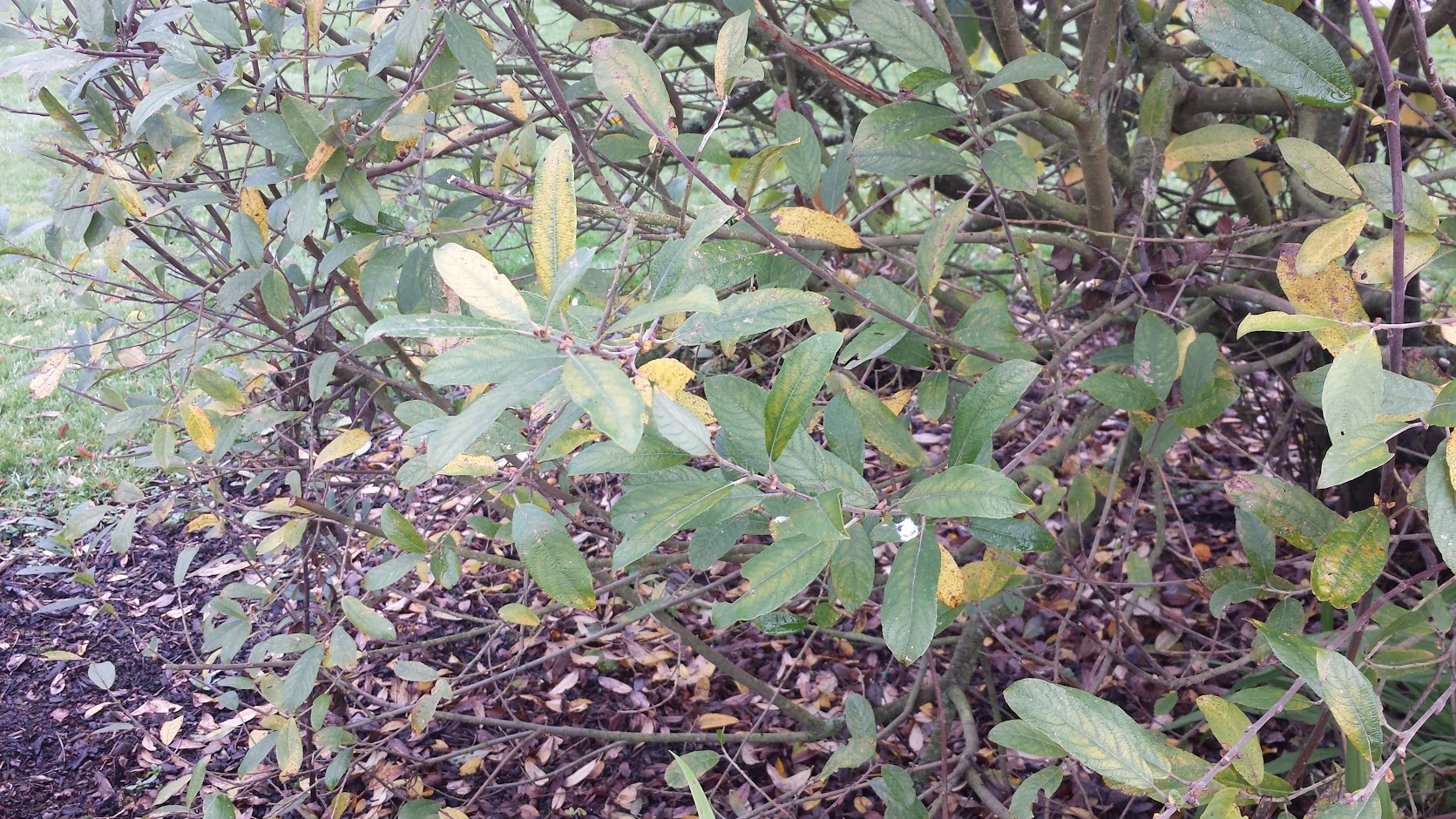 .6 This one is grown up against a wall currently in flower in winter
7. Finally when would be the best time to trim a small beech hedge like this grown down a fence line to encourage it to thicken out?
also can anybody recommend safe herbicide to keep the grass and weeds down around the base without wiping out the trees?
Thanks for the help!