Forum home
›
Garden design
General thoughts?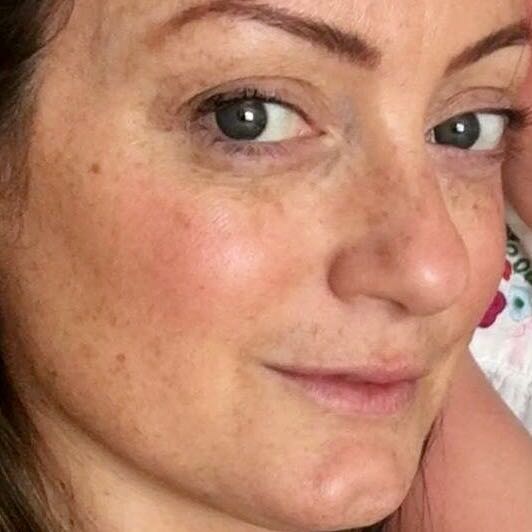 laura.hynes23
Posts: 10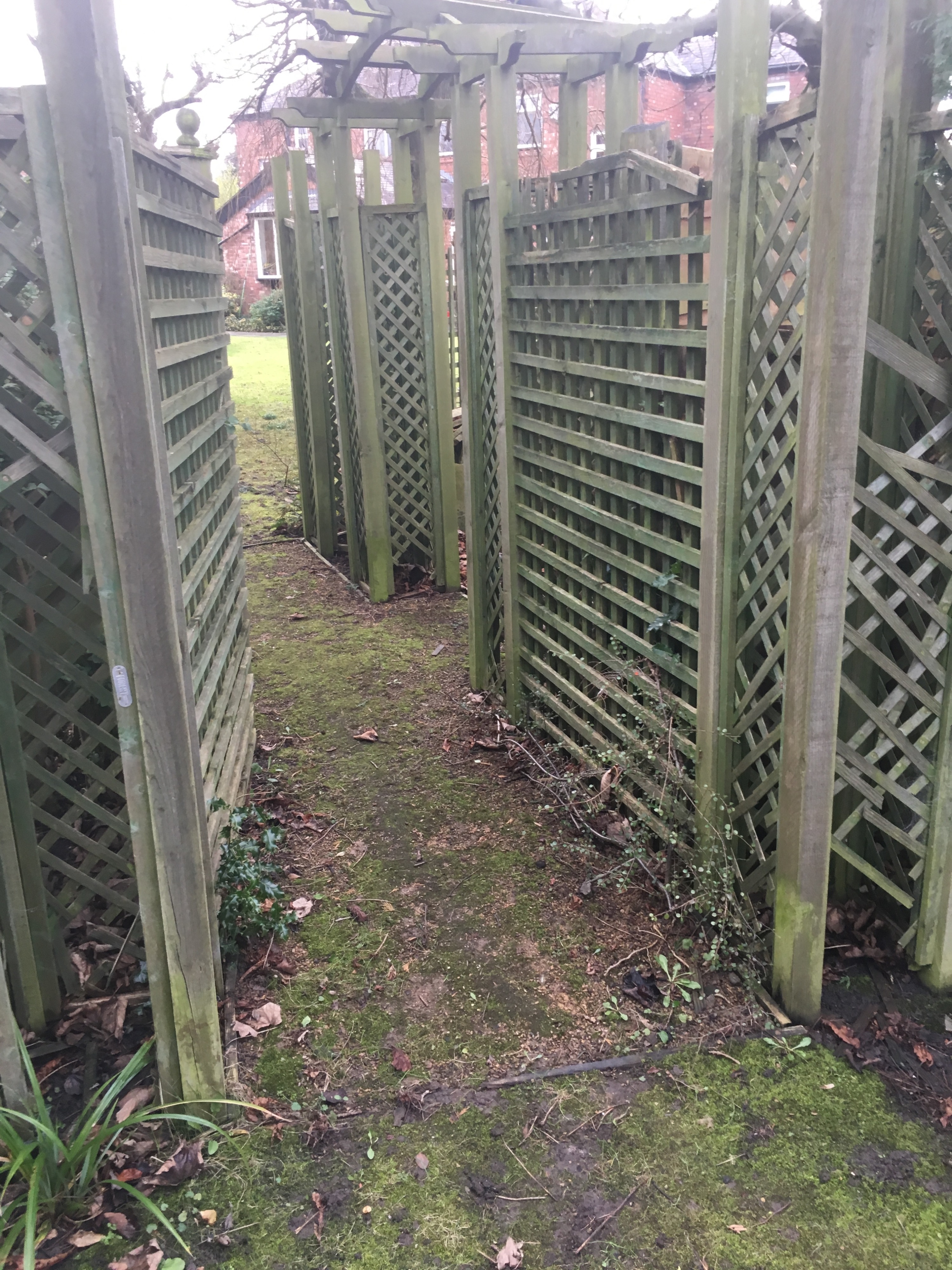 hi 
we have a new house which we bought for the large garden which we are so happy with. 
Looking to make some general improvements (such as injecting more colour etc) but don't want to ruin it by mistake! 
Ive attached some photos and wondered if anyone had any thoughts?
we are thinking removal of the round bush thing nextvto thecwillow tree and turf it over. But what do we do with the is offshoot down the passage?! And the fenced off. It under the Conner tree!?!?
thanks in advance
laura