Forum home
›
Garden design
Old stone pond and fountain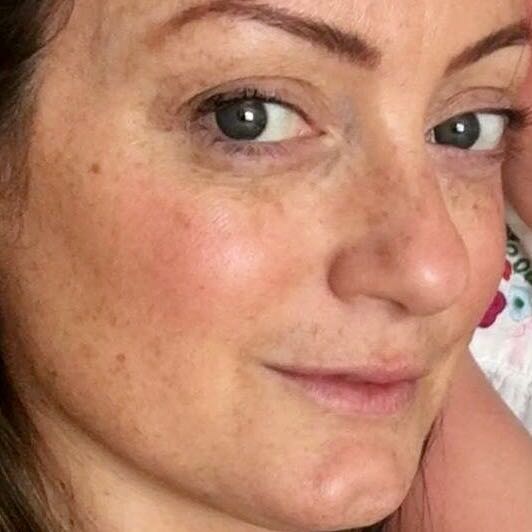 laura.hynes23
Posts: 10
hi 
new to gsrdening but keen to learn 
have a large garden well stocked with evergreen and foliage but not much colour. It has an old stone pond (pictured) which has been filled with gravel and some sort of wire basket type liner. theres a wire coming out of it. It this seems to have been cut. (Presumably it operated the fountain?))
whilst id loved to restore it and have a pond we have two kids and it's too much of a concern that they'd fall in. 
Anyone got any any ideas what we could/should do with this? Fill with compost and plant it out? rip it out and turf? 
We conidered a sandpit. If I think all the local cats are drawn to this garden nd it's already their toilet without me givinvthem any more encouragement! 
Thansk a lotalura