Forum home
›
Garden design
Removal of hedge for veg...?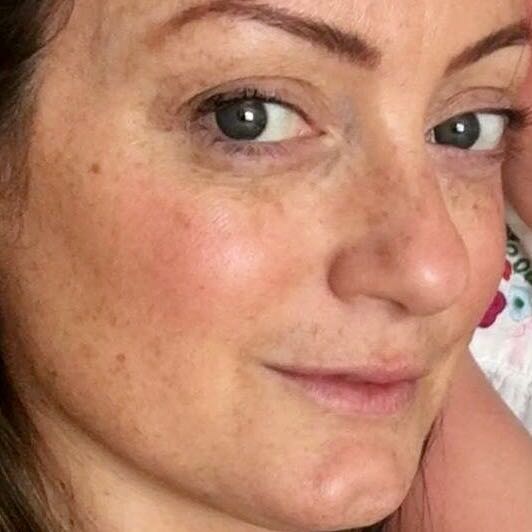 laura.hynes23
Posts: 10
good morning. 
im hoping for a bit of direction please. Wevecrecentky bought a family home which we intend to never move from! (Considering the stress it took to buy and we love it!)
it has a really big garden garden which was a selling point as we have two young children. It's very well stocked but mainly evergreens and not much colour/flowering stuff. Although we've not seen a summer here yet. 
There is a workd of options to us and id really value some general suggestions however my main q is this:
how easy is it and how would we best remove this hedge and put in raised border veg patches and a henhouse. I'm guessing the hedge may take some shifting?! It's taking up a good meter at the side which is wasted to me Considering we have loads of shrubs etc  
Long term I'm also keen for suggestions what to do with a drained stone pond/fountain, a secret garden and a fenced off area under a conker tree ( it's a big garden!) 
 but the pressing issue is my veg patch! I've attached a pic. It's the bright green oblong but I'm referring to. 
Thanks in advsnce. 
Laura