Forum home
›
Garden design
How can I redesign my garden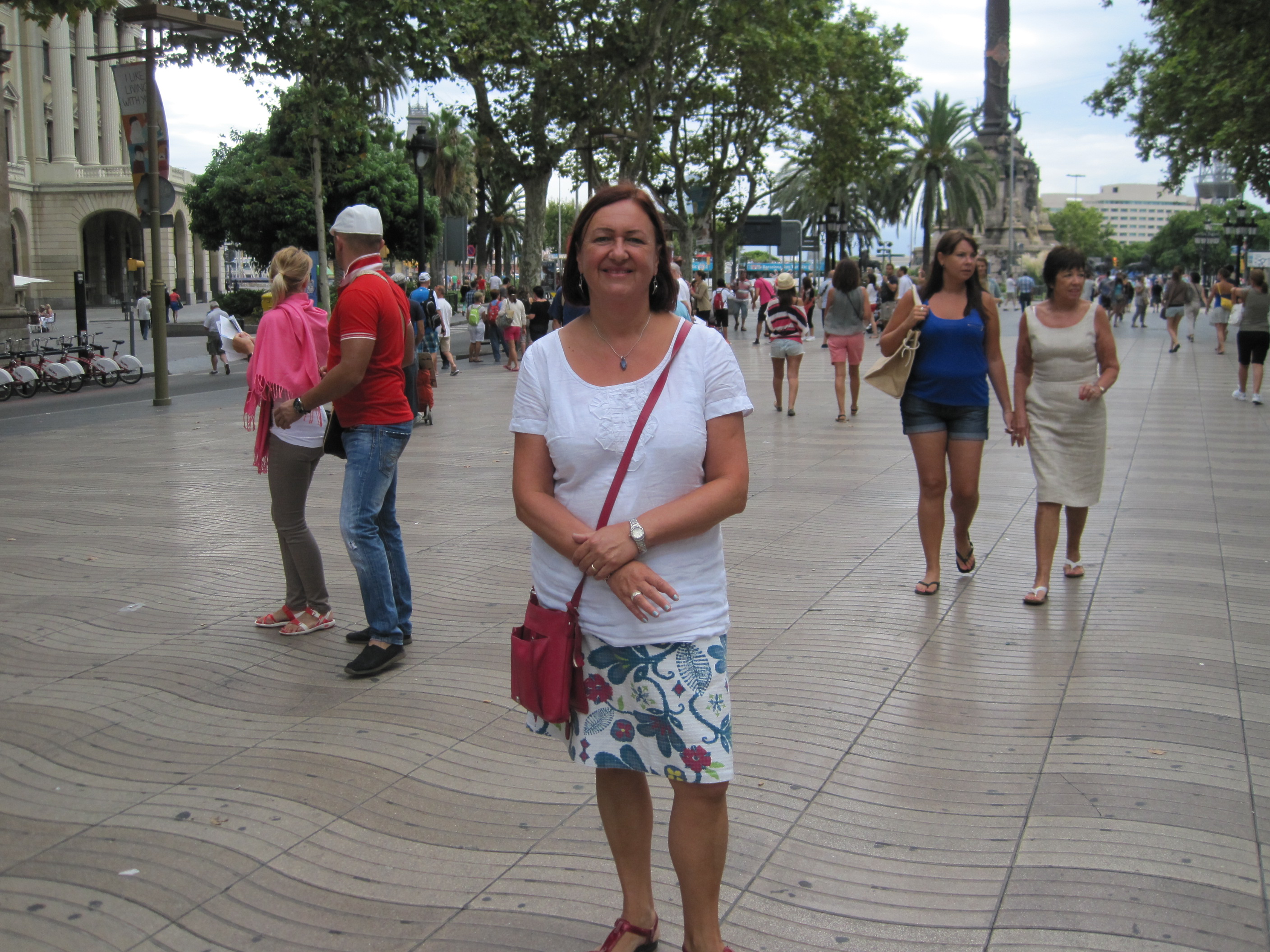 Sandra100
Posts: 130
Hello!
I'm looking to redesign my garden.  I'd like to have separate 'rooms' rather than a lawn with borders round it like it is now.
I'm not really mad on the path down the middle either.
The view from the house isn't nice at all. My OH has just dumped grass clippings at the back, and when I dug the borders out I left the turf there too.  It might be decent loam now as it's been there a few years!
I've not got a lot of money, so would have to be done 'on the cheap'!  I'm not sure whether to have raised beds at the back on the left hand side, or extend the borders and have beds with mixed plants and fruit/'veg, like it is now.
I'd love a wildlife pond at some stage as well, maybe in front of the shed.
I was thinking of trellis about half way down right across to grow plants up, and divide it, or possibly a Hornbeam Hedge.
I live in Wirral, Merseyside. The garden is south facing which is great, the soil is heavy clay.  We're only about a mile from the coast, so it's very windy.
I know there's some brilliant gardeners on this forum, any advice would be most gratefully received!
Sandra.
Last edited: 27 January 2017 15:05:45