Forum home
›
The potting shed
Vic's Allotment Adventures
Victoria Sponge
Wearside
Posts: 2,923
Got the keys to my first ever allotment last week and I'd like to share some pics and projects with you all if I may

It's approx 8m x 25m, mostly flat and with a sprinkling of rubbish. Very mossy at the north facing end.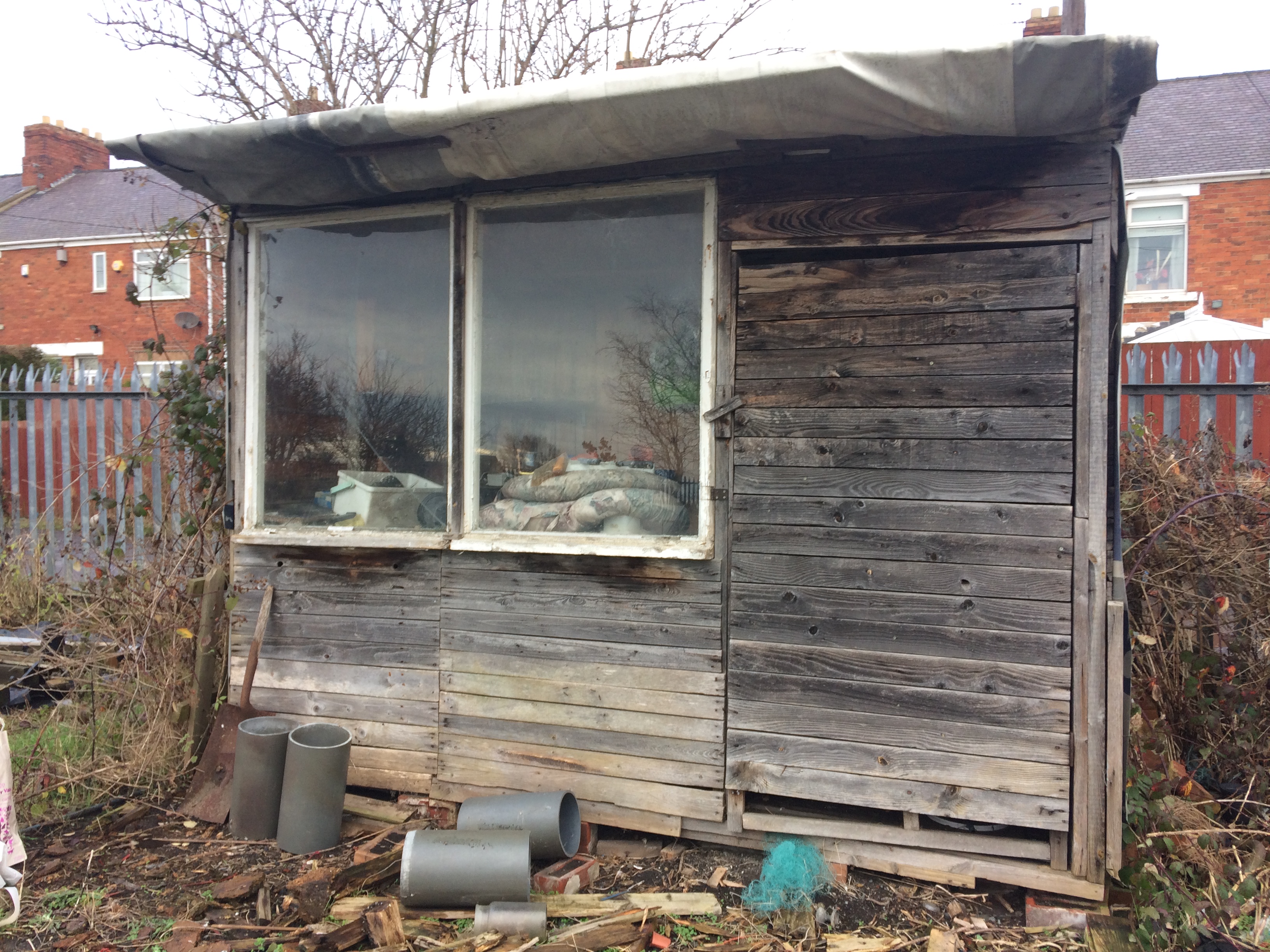 Got a shed/shack, full of rubbish and in need of minor repair. Will try and rig up a waterbutt.
This is the heap. The other allotment holders were planning on burning it I believe. Now I've had a closer look I can see there are plastics and tubs of unknown substance within the heap so I'm going to take it apart and dispose of it properly. Might be able to salvage something useful also 

This is the area behind the heap, very mossy, the bank at the back has pushed over a sort of retaining structure. A fellow allotmenteer has informed me there are two rhubarb clumps which is quite exciting. I've marked them with blue pole either side of the berm.
All I've done last weekend is start to gather and dispose of rubbish and have piled some dead stuff together.
Next weekend is more rubbish gathering and I'm going to start clearing an area for my raspberry and blackberry canes.