Forum home
›
Tools and techniques
Leaf mould success!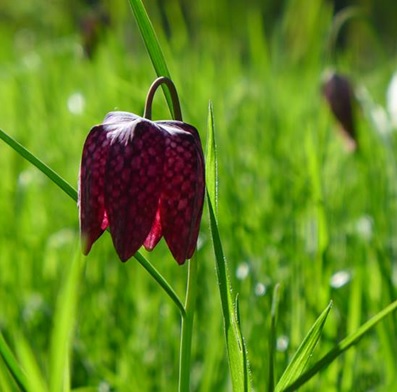 LG_
gardens in SE London
Posts: 2,604
My first try seems to have gone well. 
It was a very full builder's bulk bag to start with, now much reduced but still a nice amount. This is what it looks like sieved: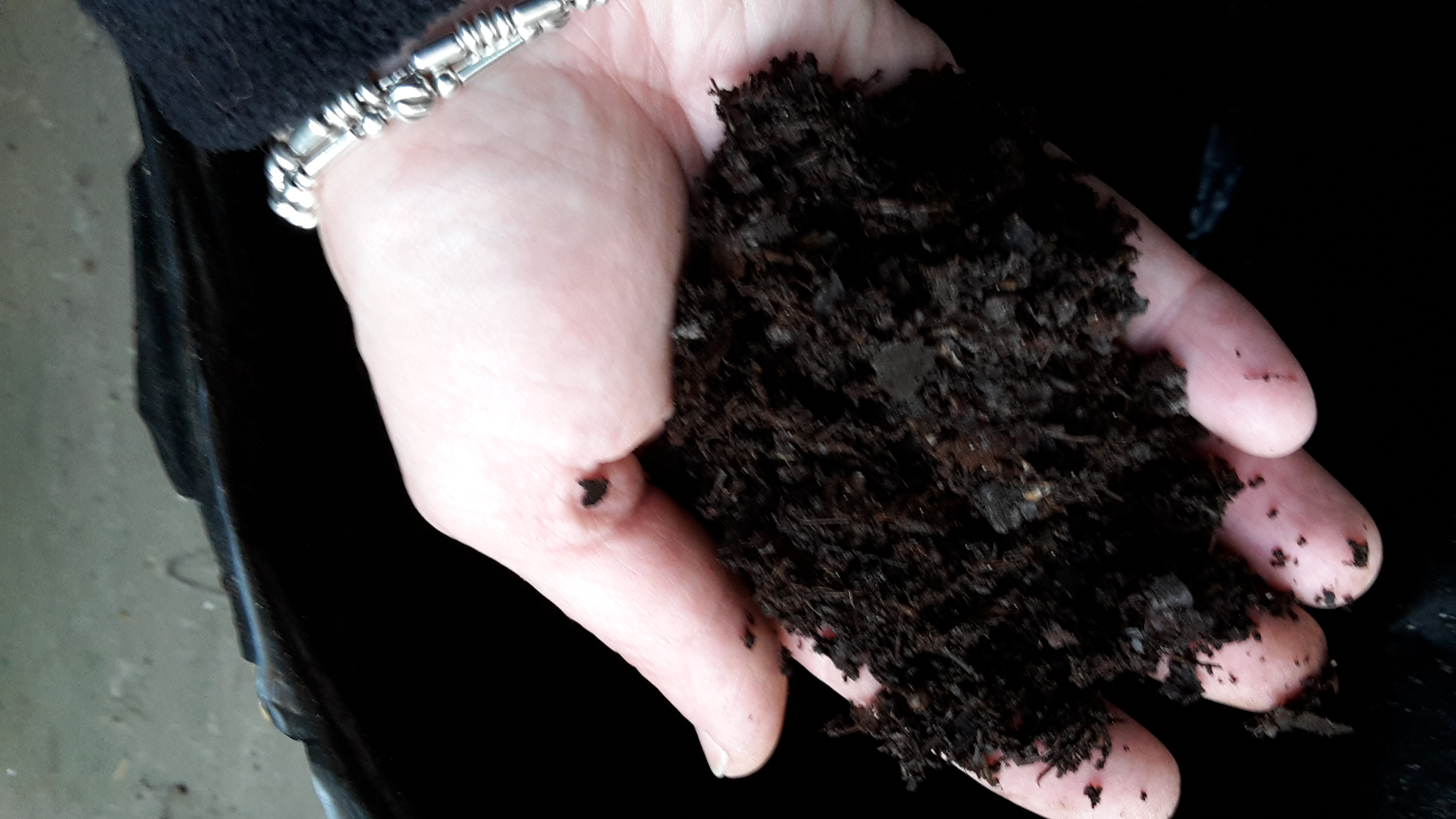 But I don't think I can face sieving it all! I was thinking of maybe sieving enough for a compost sack and then using the rest as a mulch on my beds. Would that be a good course of action, do you think? Any other ideas of what to do with it / how to make the most of it? 
Definitely going to make some more this year 

.
Last edited: 25 November 2016 19:54:53
'If you have a garden and a library, you have everything you need.'