Forum home
›
Garden design
Agapanthus and Nerine together in same pot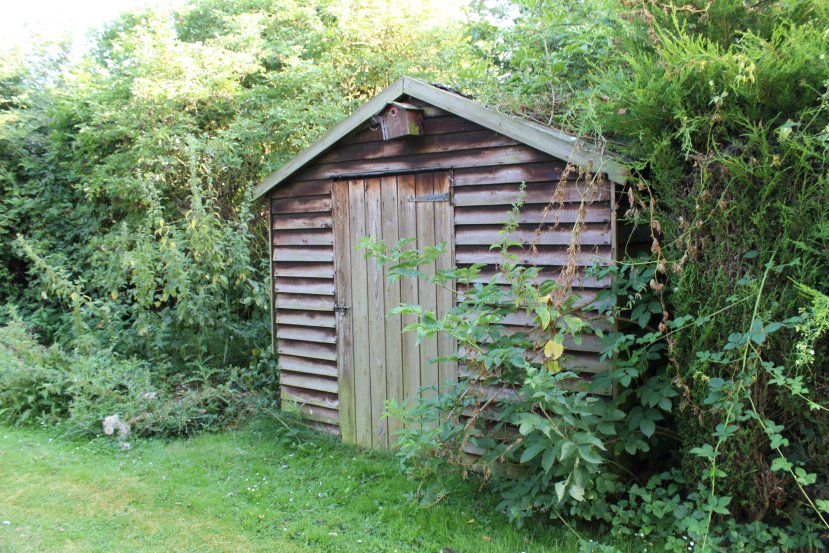 Cloggie
Posts: 1,455
  I discovered Nerines this year, I've never grown them before and I've read that they like to be pot bound in the same way as agapanthus do (that's my agapanthus in the pot behind).
So it occurred to me that these may be perfect partners in a pot, has anyone tried it?
The agapanthus is due for a division - I don't know if it would break the pot but it's a few years since I did it so I thought I might put a division of it and some of the nerine bulbs together for a full season of flowers.