Forum home
›
Fruit & veg
Horseradish woes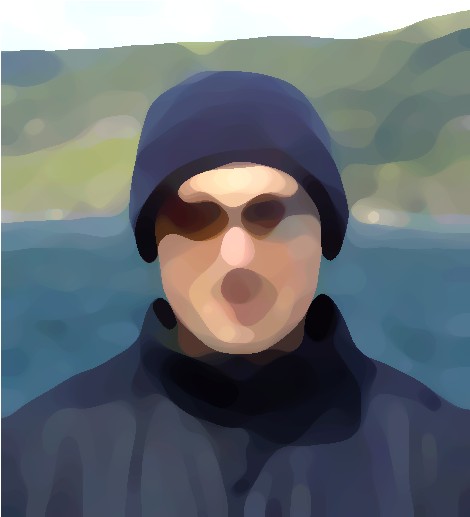 KeenOnGreen
Posts: 1,475
We planted Horseradish in our raised vegetable bed 2 years ago.  It has gone rampant.  We tried to dig it out a year ago, but it has come back more vigorously.  We have now dug down one metre, into solid clay, and the roots are still going straight down.
We did spray with Glyphosate a couple of weeks ago, and the leaves all died down, but I have a feeling that deep in the roots it is still alive.  We have cut the stalk down to one metre below ground.  
Is there anything we can spray on the exposed part of the root/stalk? It's our veggie patch, so must not be toxic.  
I am also considering putting a barrier/membrane down, but I think it will to be very solid.  Help??!!