Forum home
›
Plants
Plant ID/advice
Would anyone be able to ID this large plant for me? It's growing up and over a friend's window, and needs to be cut back to let more light in, but before it gets enthusiastically hacked it would be good to know what it is.
As a whole:
More detail on the leaves: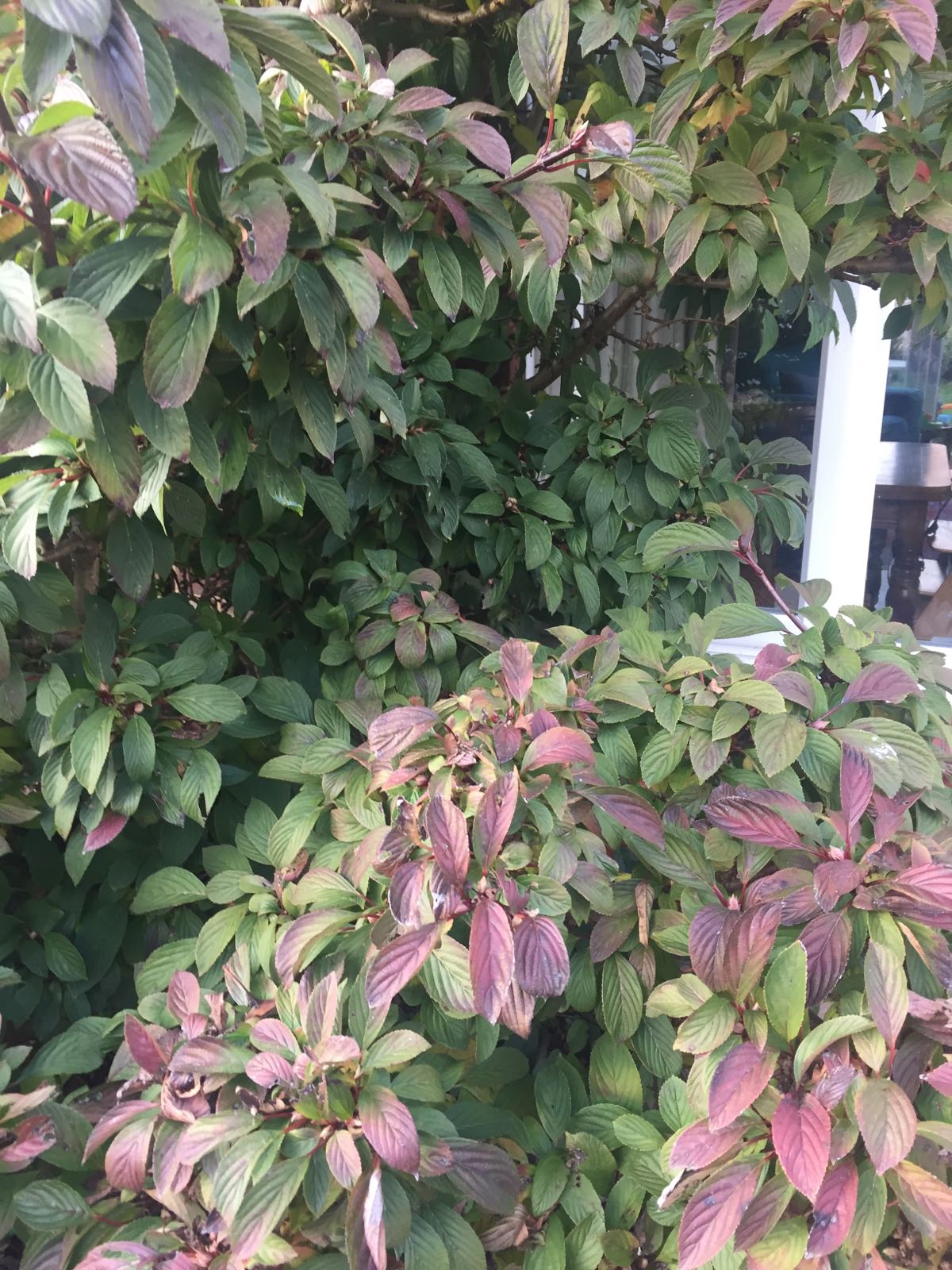 The base of the plant:
Can any of you lovely people help me ID this, and is there any advice for chopping it back in the best way? Thank you!
Last edited: 27 October 2016 07:43:53