Forum home
›
Wildlife gardening
Perenial Bee Attracting Plants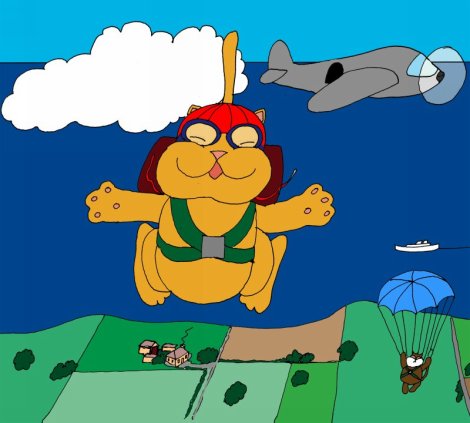 NewBoy2
Bristol
Posts: 1,811
Friends
I want to plant a permanent 12 inch wide border down the side of my 14 yard long plot on the allotment
I would like to have the best chance of giving the bees / butterflies / other insects a good food supply for as MANY MONTHS as possible
I have some lavender cuttings that will be ready soon and I intend to plant 5 at regular intervals. 
? What can go in between
I realise this is a very difficult challenge but sitting against my shed with bees buzzing past me this Summer was very enjoyable so I wish to have more of them in 2017
Everyone is just trying to be Happy.....So lets help Them.