Forum home
›
Tools and techniques
seeding compost with Mycorrhizal fungi?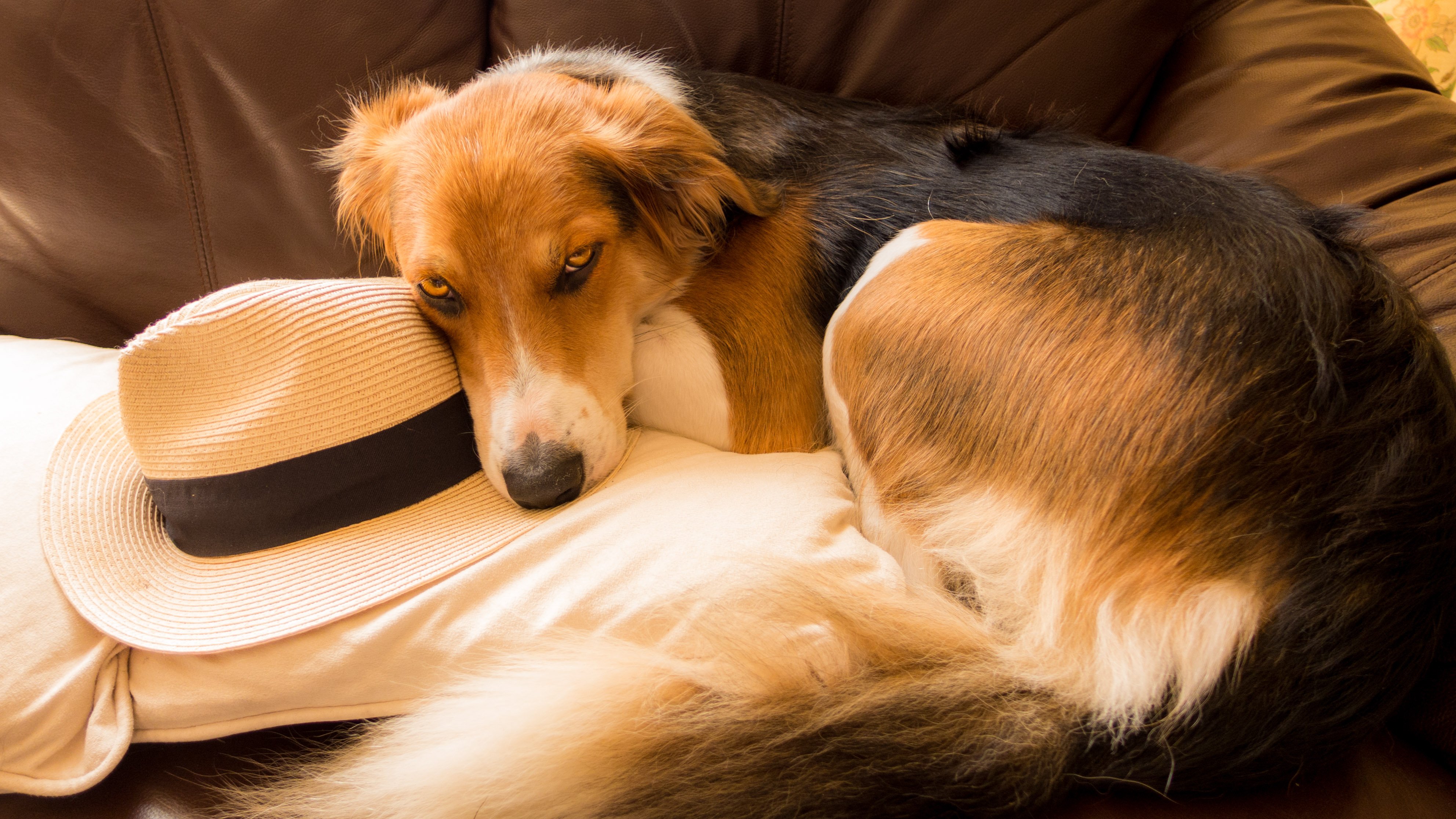 Pete.8
Billericay, Essex
Posts: 6,171
Watching the last of this seasons GW on telly
I was interested in the Mycorrhizal fungi part where someone who knows about such things said that plantain roots are full of the stuff and can be cut up and added to potting compost when planting.
So I was wondering if I put some chopped plantain roots into my compost bin, will that seed it all with Mycorrhizal fungi?
Knowledge is knowing that a tomato is a fruit.
Wisdom is not putting it in a fruit salad.