Forum home
›
Tools and techniques
Where can I find a leaf shredder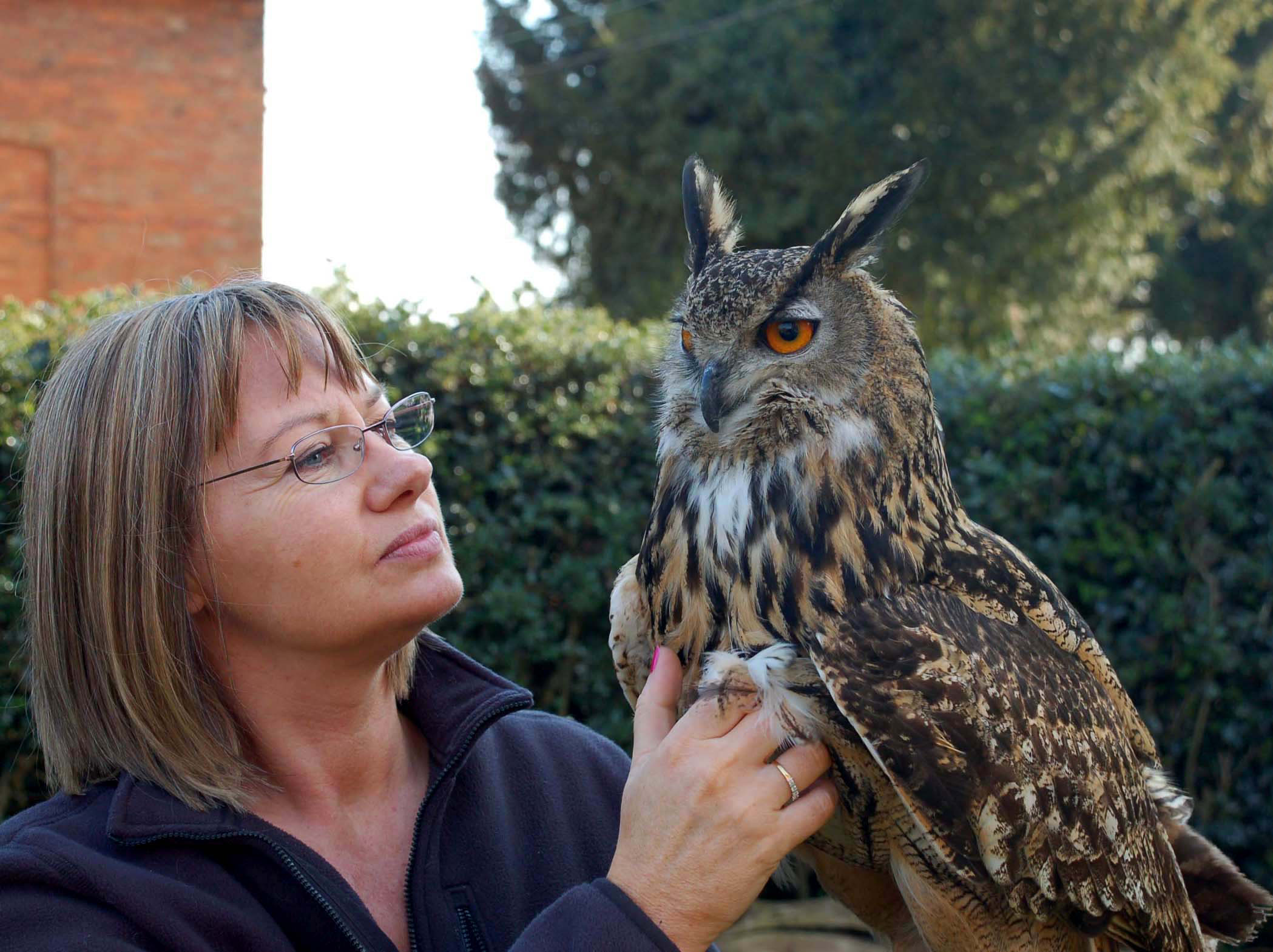 Renata Boyle
Posts: 74
I have already filled two 1 ton builders sacks with leaves, I want to shred them so I can carry on collecting/speed up the process. 
All I can see online are the suction collectors - I don't need to use this as I am knee deep in leaves and it literally takes me minutes to grab armfuls and drop them in the sacks.  Mowing our lawn to shred in winter isn't an option as it turns into a bog this time of year and would be difficult to collect anyway.  Main leaf fall is on our large drive so sweeping is very easy.
I saw something that looked ideal, not a heavy duty chipper that costs a fortune called the 'worx - WG430 Leaf mulcher' but doesn't appear to be available in the UK which is a shame as I could just chuck handfuls of leaves into it. 
I've read that the 'quiet garden shredders' are not so useful for leaves because the crush and cut mechanism has virtually no effect on something that is already flat or has a high moisture content, i.e. leaves.  I can't find another product in the UK that works using whip cords (which is how the Worx product works).
I have even contemplated dropping handfuls of leaves into my office shredder but I don't want to be standing there all day!
So, my question is, if anyone DOES shred their leaves, what machine do you use?
Many thanks for any replies.