Forum home
›
Fruit & veg
Larvae inside just purchased blackcurrant stems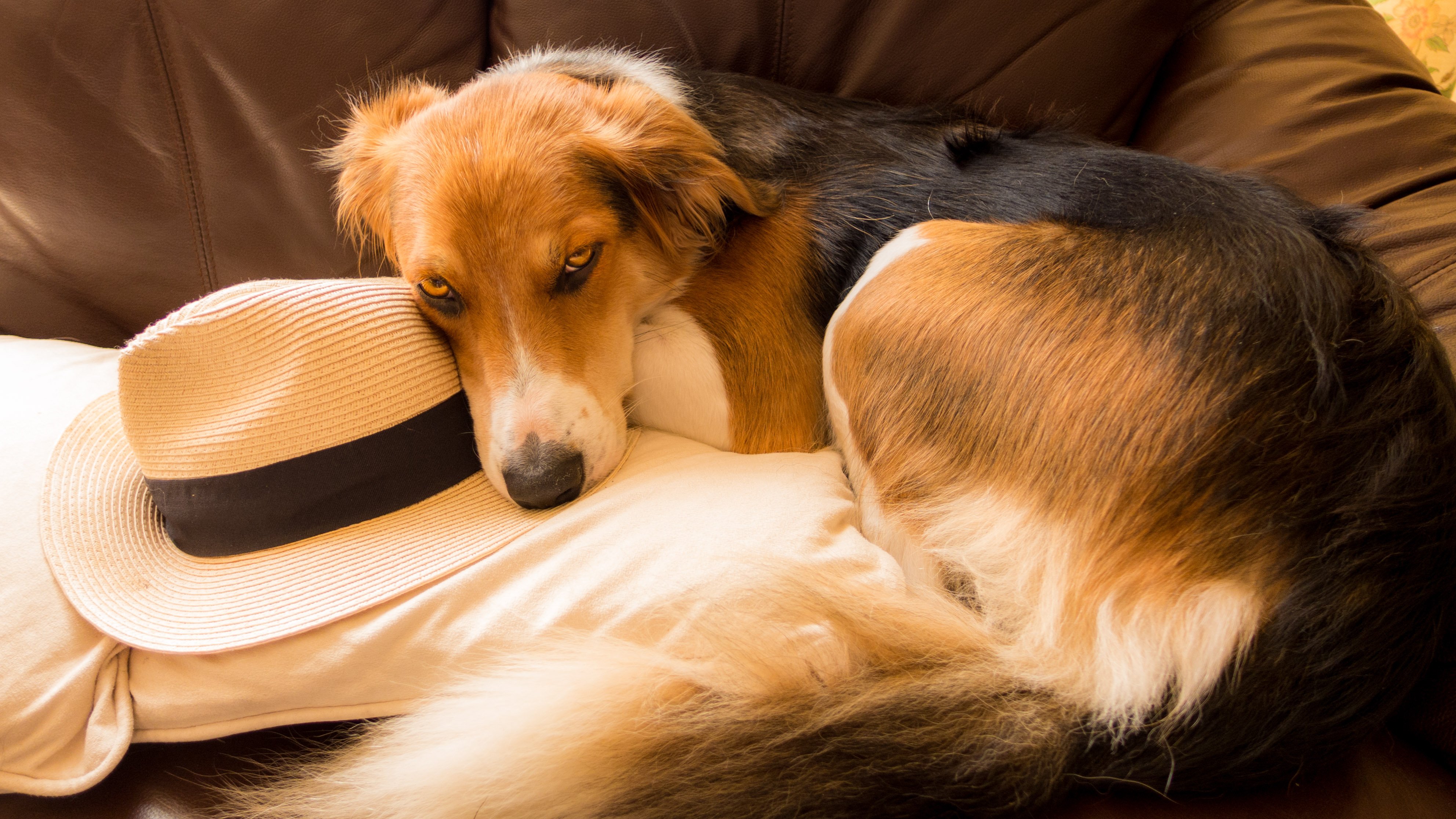 Pete.8
Billericay, Essex
Posts: 5,023
I bought some bare root soft fruits and an apple tree from Chris Bowers & Sons that arrived last week.
I planted them all last Friday and the instructions said to cut the Blackcurrant stem back to 2" above the ground. When I did this I noticed the middle of the stem was black and hollow and inside were some sort of larvae.
I emailed Chris Bowers on friday last week asking what the infestation is, and do I need to do anything about it.
I've not had a reply.
Any ideas?
Thanks
Knowledge is knowing that a tomato is a fruit.
Wisdom is not putting it in a fruit salad.