Forum home
›
Plants
Yet another post about my hydrangea ...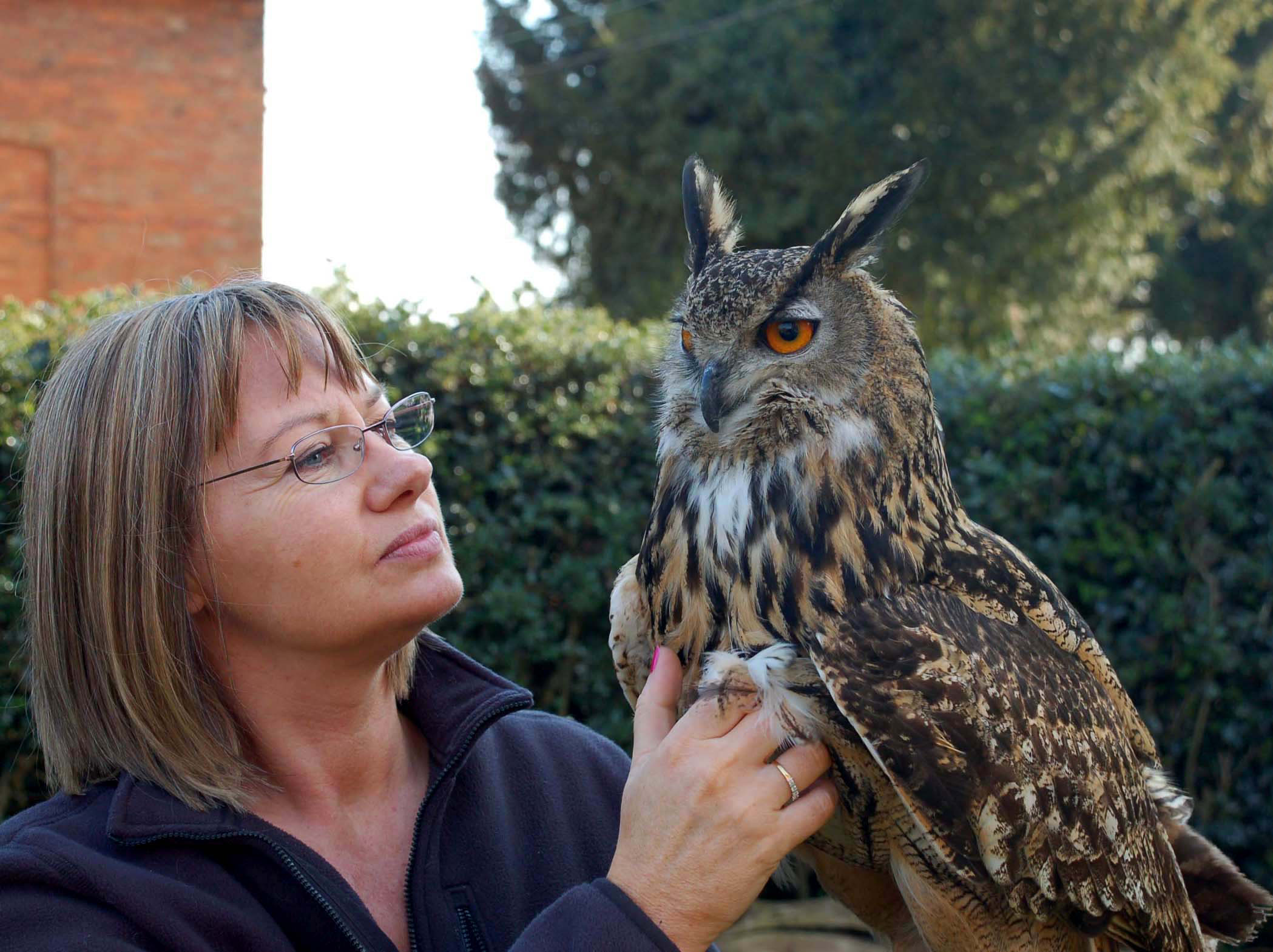 Renata Boyle
Posts: 74
Hi
I posted about this plant before and got some excellent advice but I am totally ashamed to say I didn't understand how to actually 'do' what I need to do - I also looked on the RHS site and found the following ....
"…..  lacecaps have tiny flowers in the centre of the bloom and an outer border of large petals."
Most pruning is carried out in late winter or early spring.

Lacecaps are hardier, and the faded flowerheads can be cut back after flowering to the second pair of leaves below the head in order to prevent seed developing, which saps energy from the plant.

Pruning established lace caps and mopheads
Cut out one or two of the oldest stems at the base to encourage the production of new, replacement growth that will be more floriferous  Poor or neglected plants can be entirely renovated by cutting off all the stems at the base. However, this will remove all the flowers for that summer, and the new stems will not bloom until the following year."

In my last post I was advised " .... you just pinch out the spent flowers in spring without damaging the buds behind.   If you need to trim its size, you do this by shortening stems as soon as the flowers finish so the shrub has time to produce new growth with flower buds.  It's often advised to do this by taking just a third of the stems back each year in rotation so you maintain size, vigour and flowering."
I am embarassed to admit I don't know what 'pinching out' means let alone knowing where to cut as mentioned in the RHS advice above.  It says late winter or early spring but how do you know exactly which of these is the best time?
Could someone please look at my photo and describe in really simple terms how I 'pinch' and where on this plant to do it.  It would really help if you pretended that you were talking to an absolute idiot (I'm not joking lol).  If this was yours, what would you do with it - do you think it's getting a bit tall?
As always, many thanks to any replies ....
Renata
x