Forum home
›
Plants
Can someone tell me what these new plants are?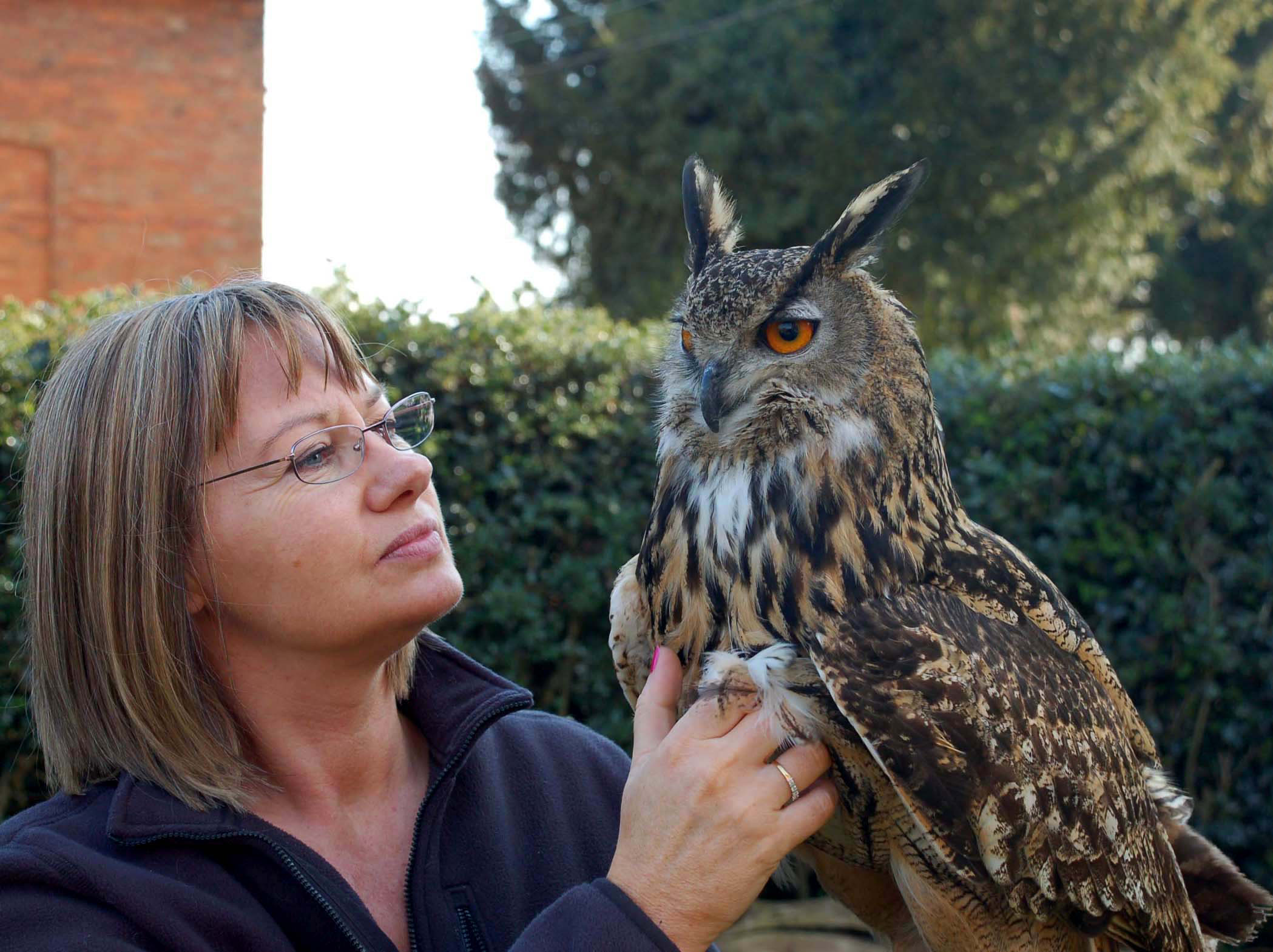 Renata Boyle
Posts: 74
Hi
Bought these today from Lidl, was hoping they were lambs ears as they are soft and furry but all it says on the label is 'bedding plants', will they need potting up into next size up or can they go straight into a large pot/rockery?
I'm assuming they are 'winter' plants as Lidl usually sell seasonal stuff - ANY info would be appreciated, although if someone can identify them I can look them up myself.
Many thanks