Forum home
›
Plants
Foxgloves and Cats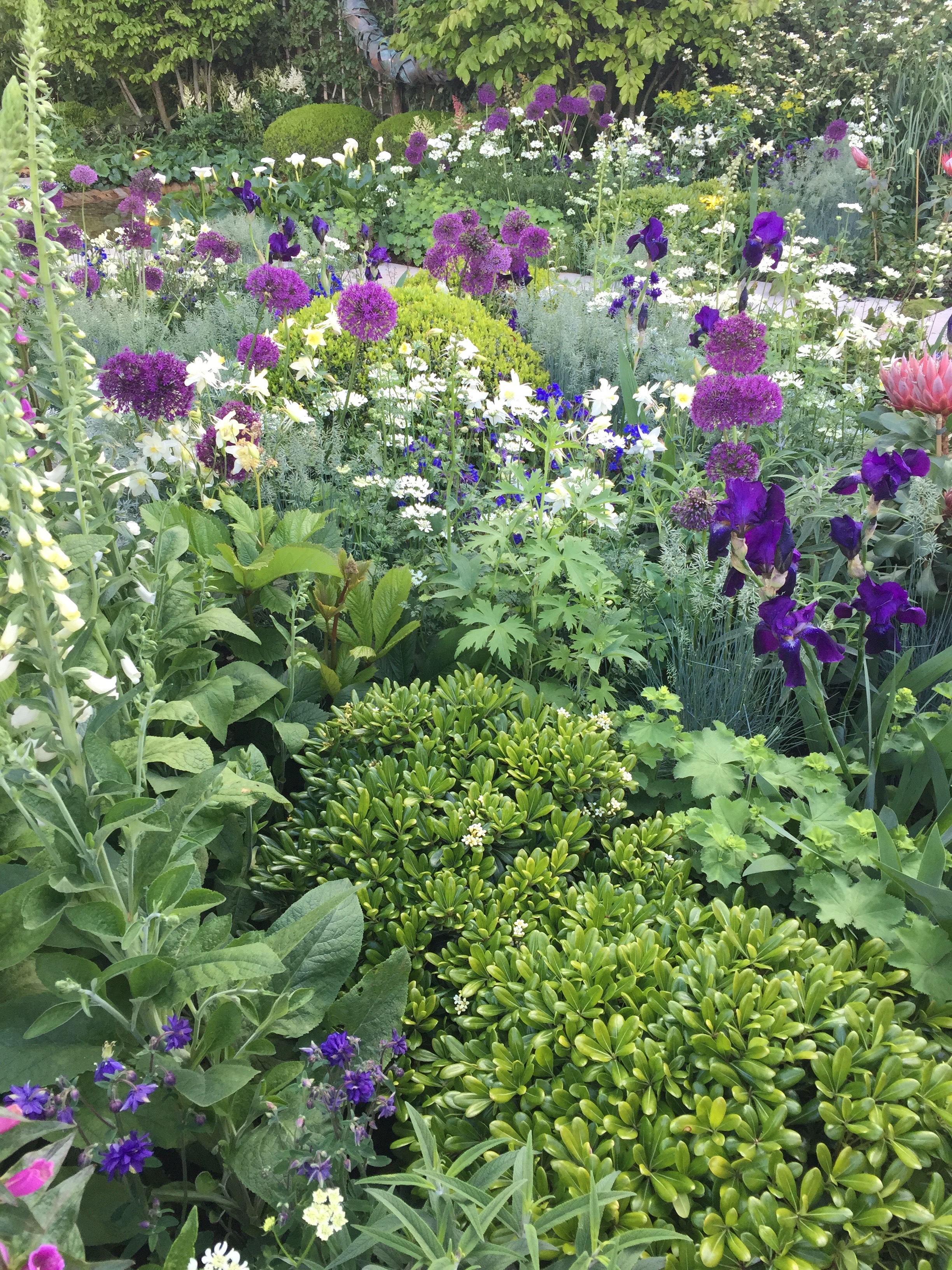 8000wildflowers
Posts: 278
Hi, catching up a little late on my Gardeners World mag and tv and I see a wonderful pic of Monty's shaded garden full of foxgloves. 
I have a lot of dry shade and have avoided foxgloves (and lilies) due to the potential harm of the pollen to my cats. But they would fit well with my cottage/natural look under the trees and give the height I need.
I'm sure Monty's had cats in the past.
Whats the view here on the forum, should I avoid foxgloves or give it a go? Do you? I know animals are supposed to avoid harmful things out of instinct but there have been cases reported. And my cats do like sitting in the garden beds.