Forum home
›
Plants
What to do with my Bay tree.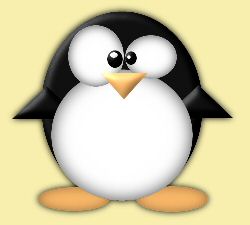 madpenguin
Posts: 2,499
I have a bay tree in the corner of my garden.It has been there for 14 years and was previously in a pot for 10 years or so.
Normally I try to keep it clipped to a height of about 6-7ft but it never looks good.
I have been thinking of letting it grow into a tree to give height to the garden.It would need to be pruned from time to time but not 'clipped'.
It has a double trunk and was wondering if I should cut off some of the lower branches as they are very close to the fence so in effect it would branch out once clear of the fence top.
Any advice/help appreciated!
"Every day is ordinary, until it isn't." - Bernard Cornwell-Death of Kings