Forum home
›
Plants
Foliage plant ID please.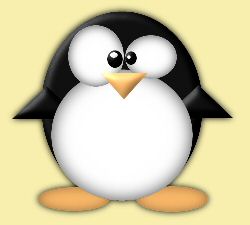 madpenguin
Isle of Wight
Posts: 2,448
Had several of these plants for my baskets and containers this year but forgot to keep a record of it's name.It has long shoots so is a sort of trailing plant.It stood up very well to the intense heat of the summer and also high winds.It never once wilted even when plants in the same container did!
I am hoping to take cuttings but will keep the bigger plants outside to see if they survive the winter.
"Every day is ordinary, until it isn't." - Bernard Cornwell-Death of Kings