Forum home
›
Fruit & veg
Edible hedges, trained fruit trees and herbal ground cover...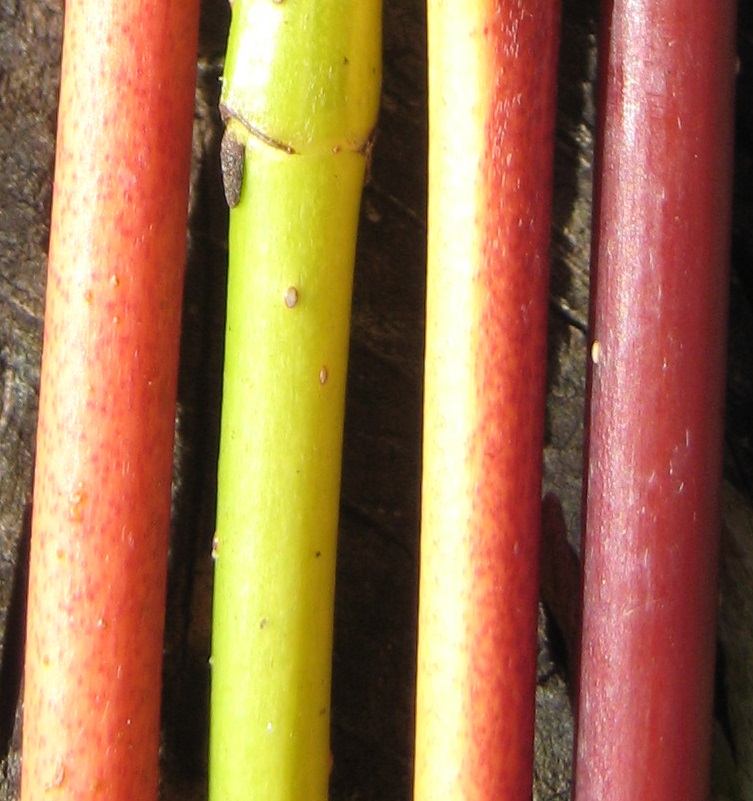 dogwooddays
Posts: 258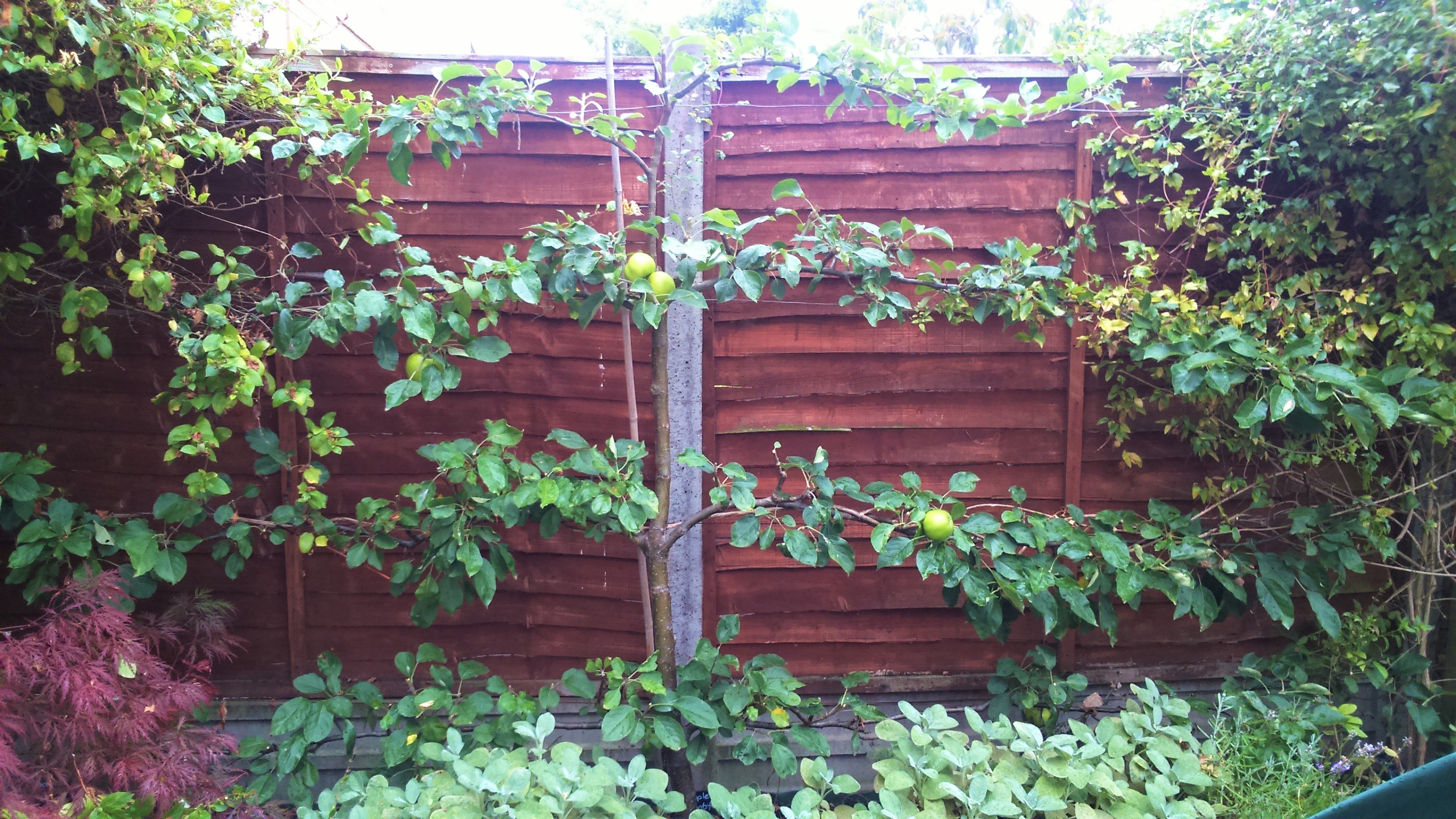 I've been creating an edible front and back garden in my fairly small garden in Hertfordshire now for 6 years and this week I've been having a look back on ways I've tried to get edible plants in without losing the look of the garden or turning it all over to an allotment. With the kids' toys, a lawn and shed, I've had to combine ornamental and edible planting. Here's a bit about how I've been getting on with edible hedges, herbal ground cover, trained fruit trees and edible flowers...
https://dogwooddays.net/2016/09/24/6-ways-to-create-an-ornamental-and-productive-garden/
How do you fit edibles into small gardens? Do you think it's possible to have a productive garden without losing the beauty along the way? I'd love to know how other gardeners go about the challenge as I'm always looking to put new plants and ideas into the garden.
Thanks