Forum home
›
Plants
Help with this hydrangea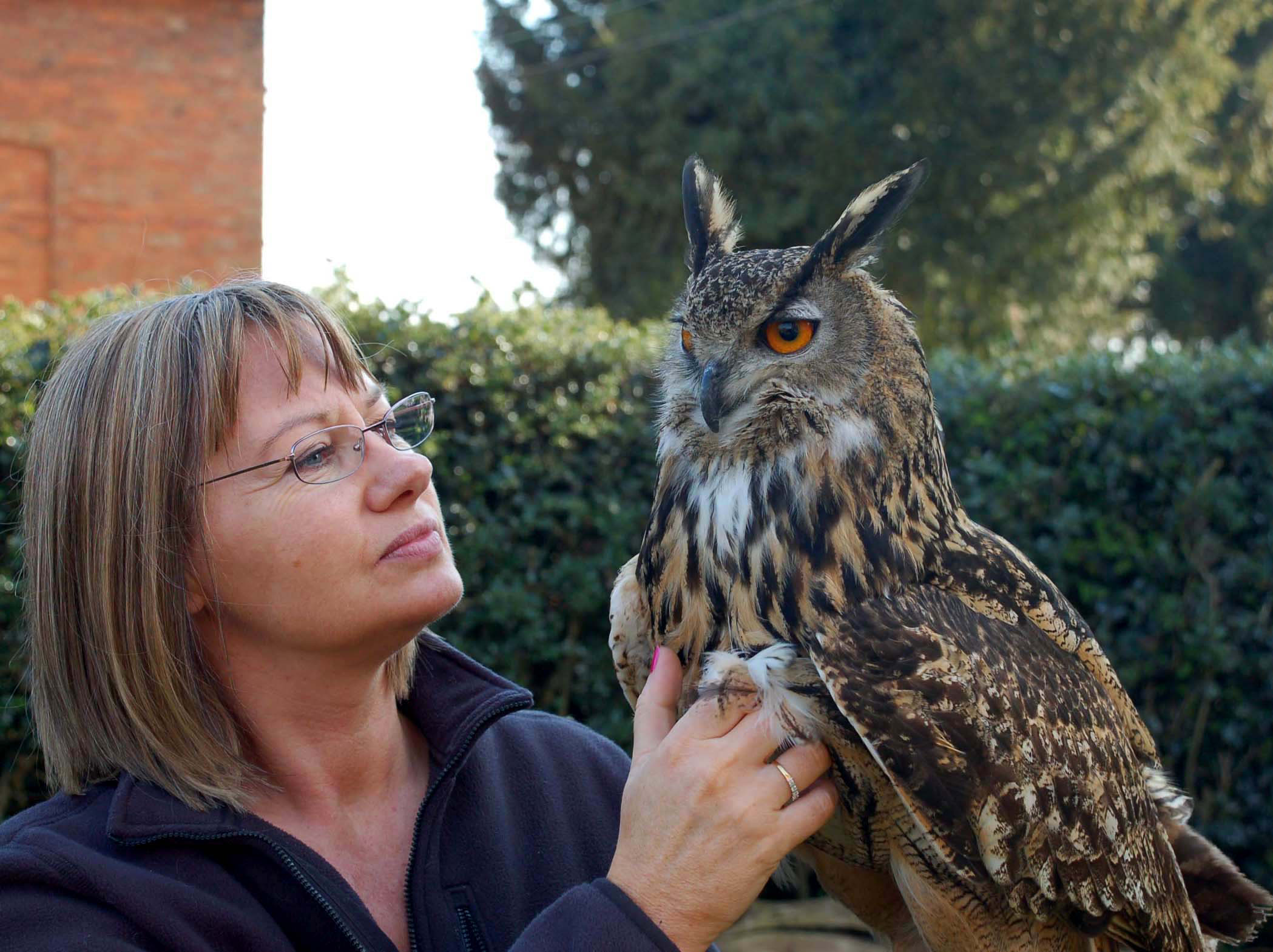 Renata Boyle
Posts: 74
As usual I've lost the name card for this plant so don't know which particular variety of hydrangea it is, some of the leaves have got holes in and the flowers look dry now.
I've looked up hydrangea and it depends on what 'type' it is as to whether it needs cutting back or not - yeah you've guessed it - I haven't got a clue ... there appears to be some new growth coming up.
I have got another hydrangea growing in a raised bed that has NEVER flowered in three years so I don't want to damage the only one I've got that does.
Do I need to remove the dying flowers on this one or do any sort of cutting back?
As always many thanks for any responses.
Renata
x