Forum home
›
Plants
My first winter pot with bulbs - what do you think?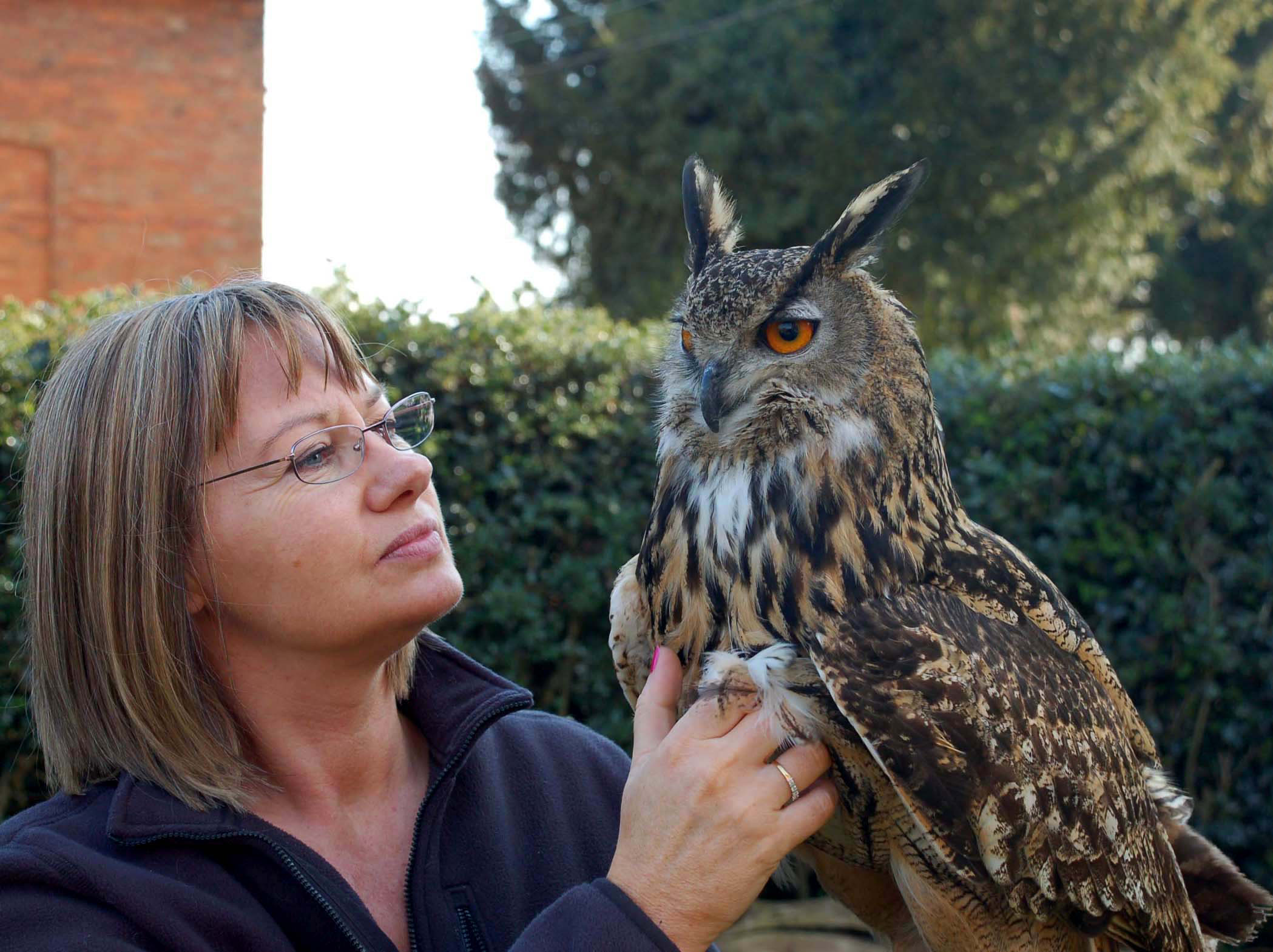 Renata Boyle
Posts: 74
Because of this wonderful forum I have had the confidence to make my first winter pot with some bulbs that are layered underneath.
So, in this barrel I have put alliums (purple sensation) as the deepest layer, then the next layer are some dutch iris (also called purple sensation) with another twin pack of blue/white iris.
The last layer of bulbs nearere the surface are Muscari.  I didn't put any tulips in here because I was worried it still maybe too early to plant them given how it is still quite warm and was worried about the potential for viruses.  It took me ages to fill that barrel, I put a fair bit of grit in too.
I am assuming that the viola & primrose might have died off by the time the bulbs are ready to come through, did I make a mistake in planting a heather or will the alium force their way through in any gaps they find?
So, what do you reckon to my first attempt?