Forum home
›
Plants
Need Detailed instruction on how to lift and divide Iris Sibirica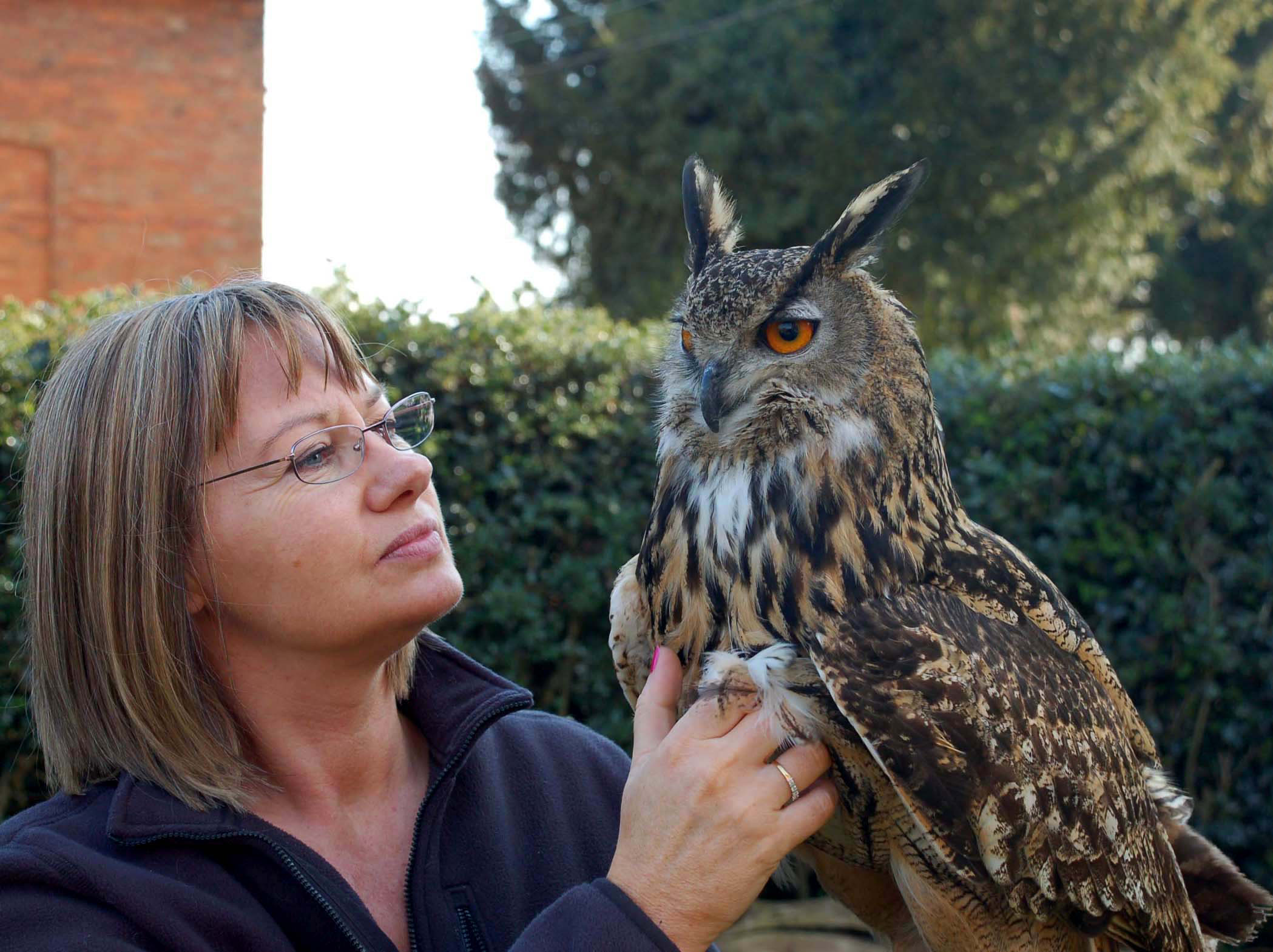 Renata Boyle
Posts: 74
I asked on another thread for advice on my iris, was told they were 'Sibirica' and that they could do with dividing (they are flowering less each year and the leaves are falling all over the place).
I've looked all over the internet and it says the same thing, to 'lift and divide', I have NO idea how to do this, I'm reading stuff about 'rhizomes' and am feeling completely overwhelmed and confused. 
Right now the leaves (which are about 4ft high) are drooping and leaning on each other, there are 3 separate plants in the border and I hate to admit that I have been cutting the leaves to stop them falling all over the grass.
Can someone tell me exactly how I 'lift' and 'divide', I think I need to do it NOW (according to the sites I've looked at).  Or if you know of a link to a video which will show me I will be forever in your debt.
Renata
Last edited: 18 September 2016 03:36:52